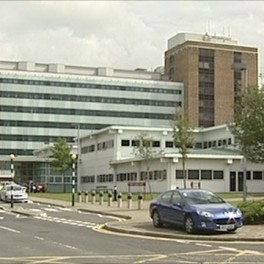 The jobs of staff on temporary contracts at Altnagelvin Hospital in Derry and other health facilities within the Western Health Trust area are under threat as the Trust aims to save £7 million over the next five months.
The Trust today announced its savings plans for the remainder of the 2014/15 financial year following the Minister's statement on the health and social care budget.
The savings will be implemented between next month and March 2015.
All Trusts in Northern Ireland have been asked to develop savings plans to address the financial
...