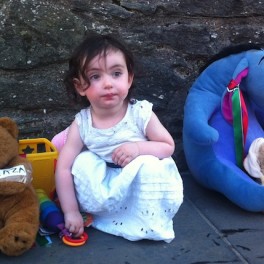 The Irish Government was tonight called on to remove the Israeli Ambassador from Dublin
The call came from Foyle Sinn Fein MLA Raymond McCartney who was speaking at a rally held in Derry held to show solidarity to the people of Palestine.
Earlier, around 1,000 people paraded from Free Derry Wall, up Fahan Street, along Butcher Street and down Shipquay Street in protest march organised by Ogra Shinn Fein.
Speaking at the rally, Mr McCartney told those present the demonstration had been organised to show the people of Palestine and Gaza they were
...