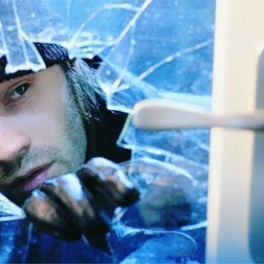 Derry MLA is to meet local police to discuss what he described as the "worrying"  increase in the number of burglaries in the city.
Mr Ramsey was speaking after an incident Foyle Springs area of the city last night in which a woman chased intruders from her home.
Mr Ramsey said: "I intend seeking a meeting with the police this week in relation to the increased and most worrying aspects of recent break ins in the city.
"A number of people have been in contact with me regarding other incidents including, may I say, one last night in Foyle Springs
...