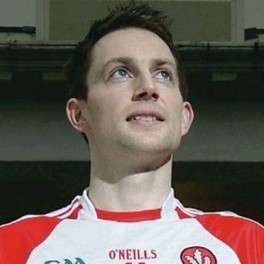 DERRY finished the strongest at the Athletic Grounds in Armagh to see off a determined Monaghan and reach the final of the Dr McKenna Cup.
In the final few minutes, Neil Forestor pointed to square the Bank of Ireland Dr McKenna Cup semi final.
And a cracking goal from star man James Kielt with two minutes to go gave Derry a three point.
A few moments later Nial Loughlin pointed to increase the lead to four only for Monaghan to score a point and cut the deficit to three again.
And Barry McGinn showed that Monaghan were not out of the game with
...