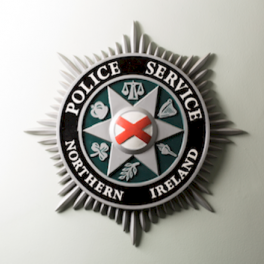 A FAMILY has cheated injury following an arson attack on a car at their home in Derry in the early hours of this morning.
The car in the drive of a house in the Temple Park area was set alight at around 12.30 am on Sunday.
The vehicle was gutted and the front of the house was also damaged due to the blaze.
A woman and her three children – the youngest aged six - were in the house at the time of the incident but were not injured.
Police are seeking information about two males seen acting suspiciously in the area at the time.
One is
...