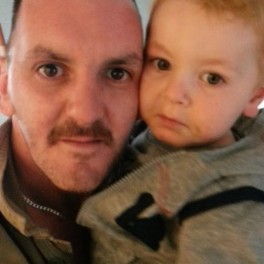 BREAKING NEWS EXCLUSIVE: A DERRY man missing for three days had been found alive and well.
Michael Curran had gone missing from a brain injury treatment hospital on Merseyside in England.
His heartbroken family had spent the past 72 hours searching for him.
They had also issued an alert here in Derry in case Michael had attempted to travel home.
But today there was brilliant news for the Curran family when a Facebook user contacted them to offer a sighting earlier this week - and Michael was still there.
A short time ago his brother
...