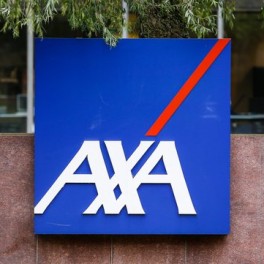 AXA Insurance has confirmed that it is relocating some roles from Dublin to Derry.
In a statement AXA said net job losses would be small, and said it was confident that this could be achieved on a voluntary basis.
The company has yet to reveal how many posts it will be creating in Derry as a result of its relocation plans.
But around 100 jobs are being axed in Dublin.
It is also unclear whether staff in the Republic will have the option of redeploying to Derry.
AXA said it "operates on an all Island basis and following a review of
...