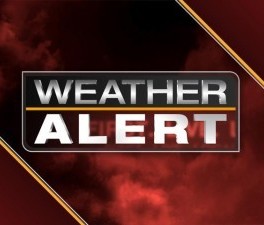 WEATHER forecasters have upgraded their snow warning for the North West to a Level 3 Amber warning.
The Met Office says there will be a prolonged period of heavy snow from this evening and lasting up to 24 hours into Thursday.
The risk threat was raised in the past hour from Yellow to Amber.
Between 5cms and 10cms of snow is expected over Derry during the cold weather period, with 15cms or more over higher areas like the Glenshane Pass.
There are already reports of difficult driving conditions in rural areas of County Derry after hail, sleet
...