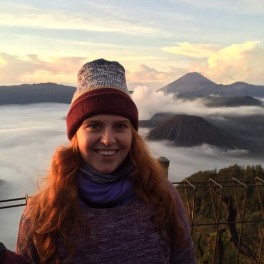 THE mother of tragic Derry woman Lisa Orsi says latest tests in Singapore have found no brain activity and they hope to be able to donate her organs this Friday and return to Derry next week.
Lisa has been on life-support since a freak incident in Indonesia last month when she took an adverse reaction to a trek, which cut off air to her brain.
The gifted 22-year-old Derry woman collapsed at her hotel.
Her condition has devastated her family in Derry and Donegal and her wide circle of friends both here and in Singapore.
Her mother Sharon told
...