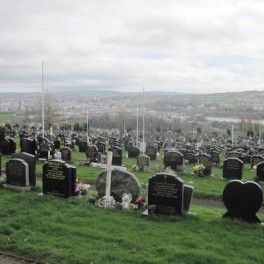 Derry City Council is to embark on a new phase of development works at the City Cemetery in the coming weeks.
The works, which are expected to commence during this month, will exploit the remaining undeveloped area of the cemetery, to provide for a further 700 burial plots.
The proposed development works will consist of new access roads, retaining walls and improved car parking facilities.
A spokesperson for Derry City Council said the development works were expected to be complete by the late summer next year.
Works are also commencing at
...