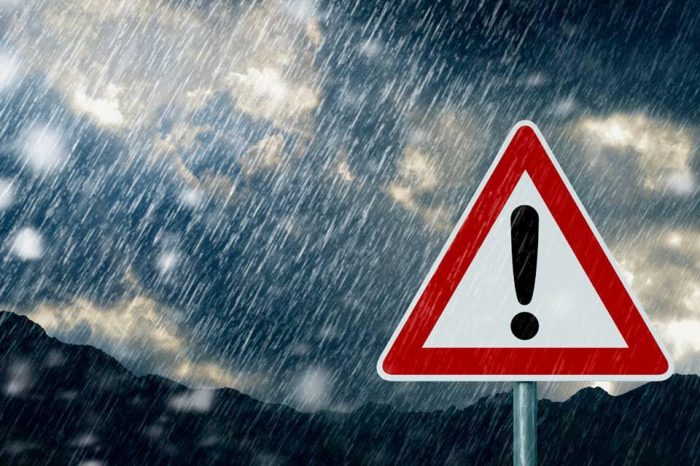 Status Yellow wind and rain warnings have been issued for Wednesday ahead of the arrival of Storm Agnes across the North of Ireland.
It has been named by the UK Met Office and is the first named storm of the season.
Agnes is a deep Atlantic depression that will track close to or over Ireland.
But exact details of the forecast are still uncertain.
Difficult travel conditions, power outages, fallen trees and coastal flooding are possible.
Heavy rain could cause difficult travel conditions, localised flooding and poor visibility.
The weather warning is in place from 12 pm Wednesday until 7am on Thursday.
Tags: