McCourt, of Wheatfield Court in Muff, Co Donegal, was accused of inappropriately touching a woman in a Derry city centre bar in January 2022.
The 39-year-old, who also for Derry City in his illustrious career, had denied the charge against him.
District Judge Peter Magill ruled on Wednesday that while there were "discrepancies" in some of the witness accounts this happens.
After a two-day hearing at Derry Magistrates' Court, during which the victim and McCourt both gave evidence, the judge dismissed defence claims that the police investigation had been flawed because they did not arrest and take DNA samples from another man who was in the bar that night.
The judge said that the actions of the other man in the case "were not consistent" with him having committed the offence.
He added that "it follows it can't be anyone other than the defendant" who carried out the assault.
McCourt was released on bail.
The former footballer will return to Bishops Street Courthouse to be sentenced on Friday, July 7, 2023
During the hearing, the victim, a young woman, told the court she had been out drinking with friends on the night in question.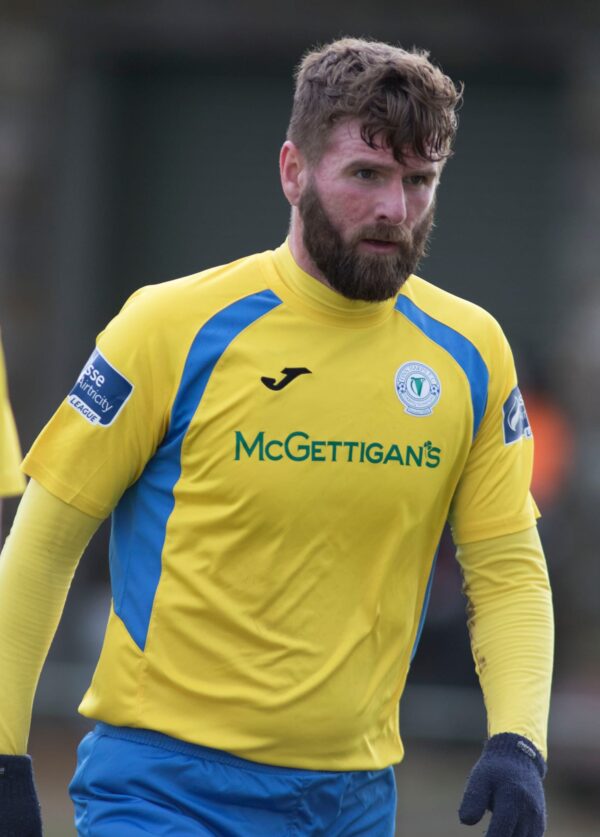 Accepting that she had had a few drinks, the alleged victim said: 'I was a bit tipsy'.
The woman said her boyfriend worked at the bar, as did a friend.
She told the court she had gone to the bar and, while there, someone stuck their hand under her skirt at the back, touching her under her underwear.
She said she was in shock after the incident and 'froze'.
She added: "I didn't give anyone permission to do that."
Tags:
Former Celtic and Northern Ireland international footballer Paddy McCourt has been found guilty of sexual assault.