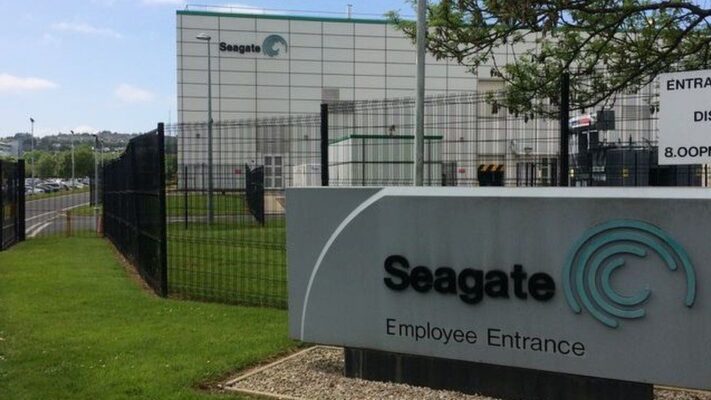 People Before Profit Councillor Shaun Harkin has accused Secretary of State Chris Heaton-Harris of going missing in action in response to redundancy announcement at Seagate and Firstsource in Derry.
Said the Foyleside councillor: "Redundancy announcements at two major employers in Derry, Seagate and Firstsource, are disappointing in the extreme.
"Workers at both companies stayed on the front line all through the pandemic and have struggled along with so many others during the cost of living crisis. The layoffs are unnecessary and the unjust consequence of unregulated corporate greed.
"Despite longstanding political support and state investment for both companies, it appears there was no serious engagement by either company with government representatives to seek ways to avoid layoffs.
"There is also no indication of intervention by the Tory Secretary of State or relevant Stormont department officials.
"Invest NI are again nowhere to be seen.

"The destructive DUP continue to receive preferential meetings with the Secretary of State.
"Why isn't there the same urgency when it comes to protecting jobs in Derry and the North West?
"In contrast to this political failure, we commend UNITE for standing with Seagate workers and we commend the Aegis-led Derry Call Centre Campaign to give voice to workers concerns at Firstsource.
"It's a disgrace for the Secretary of State and Stormont officials to be once again missing in action.
"More can and must be done to minimise redundancies at Seagate and Firstsource."
Tags: