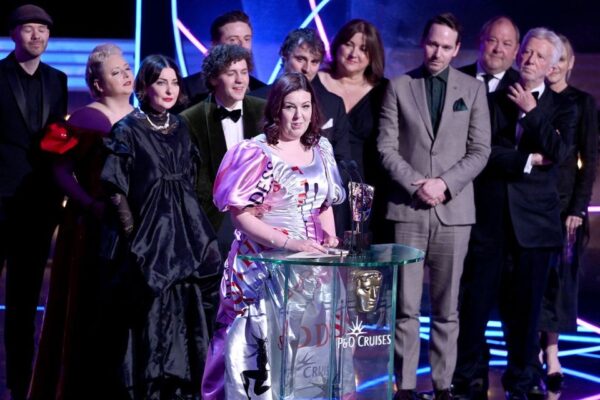 SDLP Leader Colum Eastwood MP has congratulated Derry Girls creator Lisa McGee and the entire cast and crew after their recent BAFTA success, winning Best Scripted Comedy and Siobhan McSweeney winning best female comedy performance.
Said the Foyle MP: "Derry is thrilled for Lisa McGee and the whole cast and crew of Derry Girls after their BAFTA success.
"Derry Girls has been an instant hit, providing so much colour to Derry's local culture.
"I am pleased that the show was awarded the prestigious BAFTA for Best Scripted Comedy.
"Derry Girls, Lisa and the show have earned their place in comedy history.
"There is no doubting the seismic cultural impact that Lisa and Derry Girls have had on our city.
"Lisa's representation of our culture and our city's history has brought our entire community together.
"We are all very proud of Lisa and her work.
"Derry Girl's success is a testament to the comedy and heart that the people of Derry have in abundance.
"Lisa's powerful storytelling shows that Derry is the best place in the world, and we look forward to what the future brings for her and the entire cast."
Tags: