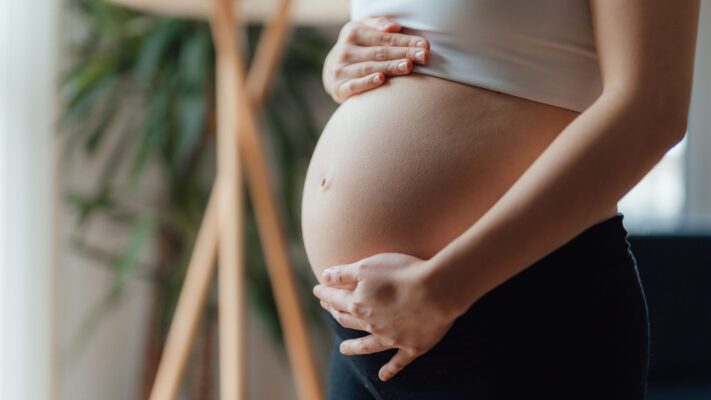 SDLP Faughan Representative Hayley Canning has raised grave concern that pregnant women in Claudy and Feeney are expected to travel around 13 miles to Shantallow Health Centre for pre and post-natal health assessments.
Said Ms Canning: "After engaging with residents in Claudy and Feeney, I find it really concerning that women here are being expected to travel a significant distance to Shantallow in order to access their pre and post-natal assessments, despite the close proximity of their local health care centres.
"This situation is causing significant distress to women in the area and I believe that it is frankly untenable.
"There is no doubt in my mind that the lack of regular, accessible transport coupled with the recent hikes in transport costs during a cost-of-living emergency mean that some women will struggle to access these vital appointments altogether.
"I also find it perplexing that women are still not able to bring their child into their appointments, given that Covid restrictions have been eased.
"I have reached out to the Western Trust and urged it to address this worrying situation, so that women are not expected to travel some thirteen miles just to access this vital support.
"This is another example of how women's healthcare is deprioritised, and our needs too often ignored.
"The SDLP has been clear that increased investment in maternal health, including through improving specialised perinatal mental health services, is required.
"As evidenced by the recent report from the Maternal Mental Health Alliance, our Health and Social Care Board does not currently meet the standards required.
"Women across Faughan deserve better and I will continue to campaign on this issue until we have access to the services that we need and deserve."
Tags: