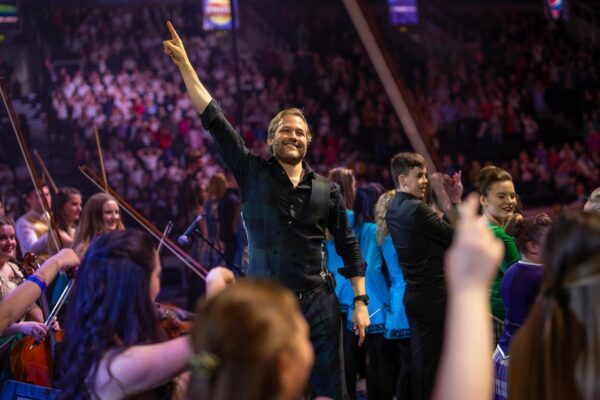 SDLP Faughan Representative Hayley Canning has paid tribute to the local pupils who participated in the Peace Proms in Belfast last weekend.
Said Ms Canning: "I was delighted to have been invited to attend the 2023 Peace Proms with the Cross Border Orchestra Ireland in the SSE arena last Sunday, on behalf of the SDLP.
"It was such a spectacular show and an amazing experience for those young people who participated.
"I am particularly delighted for our local school children from Derry who took part who did themselves and their families proud.
"I would like to congratulate Peace Proms and every school musician and performer that took part, including the conductor Greg Beardsell, who continues to show how, through music and performance, our younger generation can come together to unite all traditions and backgrounds in our city and across these Islands.
"Well done to all involved!"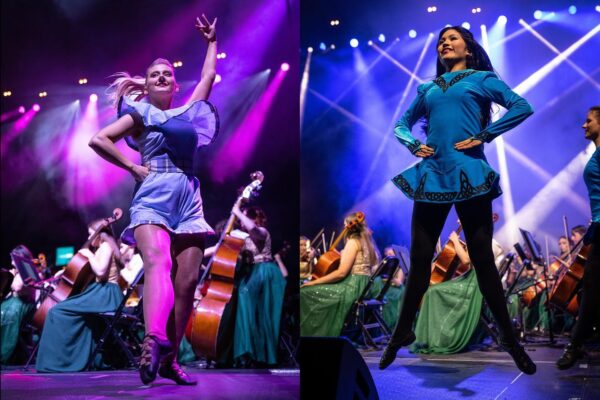 Local Foyle MLA Sinéad McLaughlin added: "Our local pupils who took part are a real credit to the community and this was a fantastic opportunity for them to mark 25 years of the Agreement."
The Peace Proms head to New York later this month when they will play at the Carnegie Hall on March 17 to celebrate St Patrick's Day and 25 years of the Good Friday Agreement.
Tags: