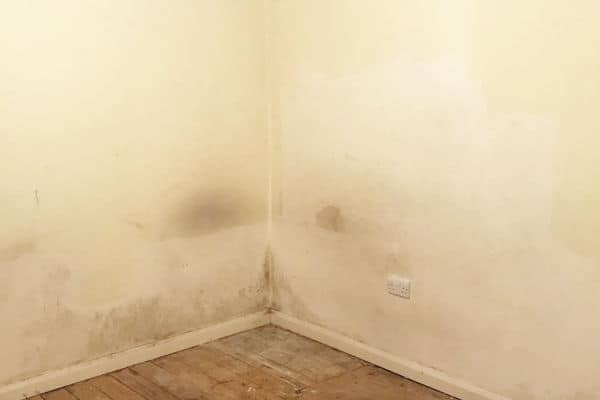 People Before Profit Counncillor Shaun Harkin has said energy costs are increasing damp and mould danger in homes in Derry.
Said the Foyleside councillor: "The death of two year old Awaab Ishak in Rochdale as a result of mould in his bedroom was a tragedy that should and could have been avoided.
"When tenants in Derry spoke out about mould and damp in their homes People Before Profit proposed an urgent meeting of Council with landlord organisations.
"At today's meeting with representatives of the Housing Executive, Housing Associations and the Department for Communities (DfC) we will be pressing them on what action they are taking to deal with instances of damp and mould – and what action is being taken to prevent dangerous situations from developing.
"The same message needs to go out to private landlords.
"Too often residents tell us they are told by landlord organisations the problem is drying clothes or the responsibility of the tenant.
"Astronomical energy prices means many families and individuals struggle to properly heat their home.
"Many simply can't.
"It's unacceptable that far too many homes are now colder and damper.
"Homes that are not properly insulated and ventilated are susceptible to spreading mould and damp.
"Vulnerable people, babies and children are particularly at risk from respiratory and health conditions.
"There needs to be clear accountability from housing organisations and urgent action must be taken to address mould and damp.
"Everyone should be able to live in a house that isn't covered in dangerous mould, damp or cold."
Tags: