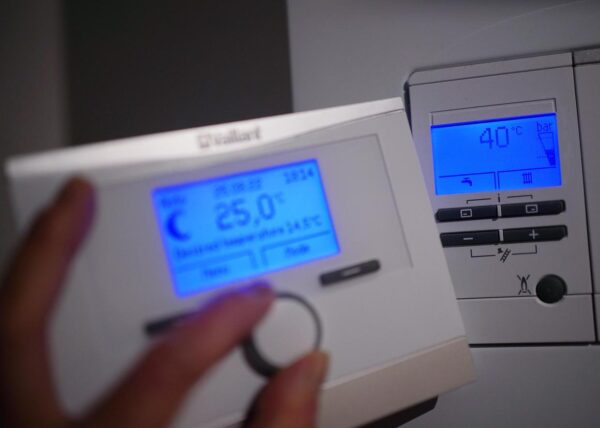 Households in Northern Ireland will be able to redeem the £600 energy discount voucher at the Post Office.
People with no direct debit arrangements and those with a prepaid meter will receive the voucher from their energy supplier which can then be redeemed at their local Post Office.
Direct debit customers will not get a voucher, but will be paid directly into their bank accounts by their suppliers.
The UK government has confirmed payments will start in mid-January.
Those who pay quarterly or use a pre-payment meter – about 500,000 people in Northern Ireland – will receive their vouchers in the post.
The vouchers can then either be deposited in a bank or credit union, or where needed as cash at a post office.
People will need to take the relevant ID and documentation with them. These include your voucher letter, the correct proof of address and photo identification.
The following photographic ID will be accepted:
Passport
UK or EU / EEA photo driving licence
Armed Forces ID card or Police Warrant card
Northern Ireland Electoral Identity Card
Translink SmartPass (Senior / 60+ / War Disabled / Blind Person)
Asylum ID card
Post Office chief executive Nick Read said the 500 Post Office branches across Northern Ireland are "preparing for the vital role they will play in getting people the £600 support they are entitled to".
"It's vital that anyone who doesn't pay for their energy usage by direct debit, or have a prepaid meter, looks out for their voucher in the post," Mr Read said.
"Before coming to the Post Office, make sure to bring your letter, the correct proof of address and photo identification as this will speed things up in branch."
The payment, which is part of a UK-wide energy payment scheme, has been delayed in Northern Ireland.
The money is intended to help with energy bills but people can use the cash payment as they see fit.
The payment is being delivered by the UK government in the absence of Stormont.
As it is a universal scheme people who pay a bill at a second home, such as a holiday home, will be paid twice.
Secretary of State Chris Heaton-Harris welcomed the latest announcement and said he hoped it "provides further reassurance as we enter the new year".
He said vouchers will come in the form of letters, will carry badges of the relevant electricity supplier and the UK government, and will contain a barcode. Customers will not be asked to go online or to provide any details.
"The easiest way people can redeem their voucher will be paying the money directly into their bank account by taking their bank card to the Post Office and requesting to deposit," he said.
"For those without a bank or credit union account, going to the Post Office and redeeming for cash will be an option – but that will be subject to the branch having the cash available."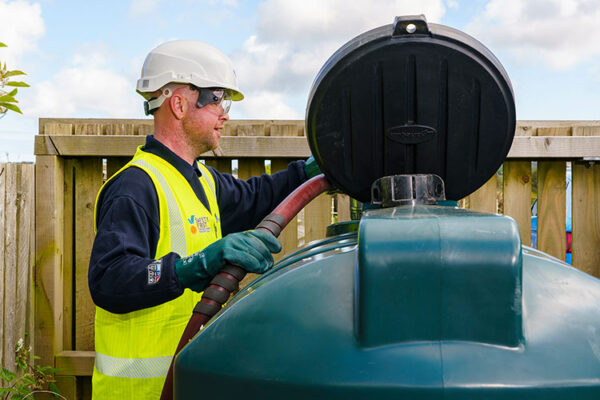 The £600 support combines two payments.
A £400 payment was initially promised by the UK government for all households to help them to deal with rising prices for gas and electricity.
A further £200 payment was announced in November because of the proportion of homes in Northern Ireland that use home heating oil.
Tags: