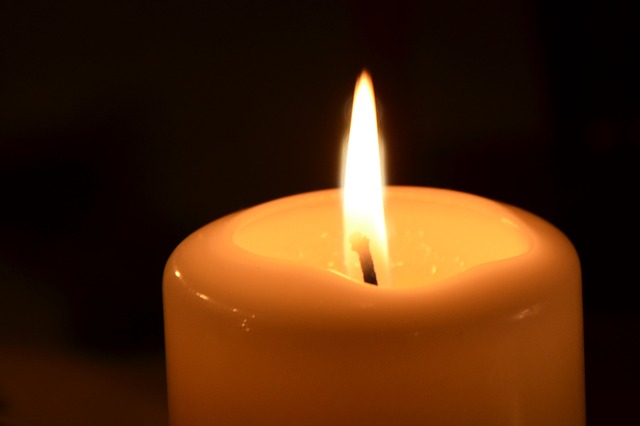 Derry woke this morning to the heartbreaking news that two 16-year-old boys tragically lost their lives on Monday during a tragic drowning incident at Lough Enagh.
Waterside parish priest Father Michael Canny said the tragedy would be felt all over the city.
He said the families were traumatised and absolutely devastated.
"They are part of the Indian Kerala community who worship here at St Columb's in Waterside," he said.
"The boys are at a local grammar school and two of the mothers are nurses, I understand. Another works in the health service and another is a local in business here."
"It's an awful tragedy and there is tremendous sadness all round."
SDLP assembly member Mark Durkan said it was an "absolute tragedy".
Mr Durkan said he understood a group of boys went out for a cycle in the area and a couple of them went for a swim in the lough.
"It's my understanding from talking to some of the boys that one of them got into difficulty in the water," he said.
"His friend tried to help him and he ended up in equal difficulty."
NI Ambulance Service medical director Dr Nigel Ruddell told BBC Radio Foyle that a number of specialist crews including the helicopter emergency medical service had attended the incident.
Initially, he said, ambulance crews responded to reports of two people missing in the water.
"There were others who had been in the water, one of whom was taken to hospital suffering the effects of having been in the water, but mercifully is doing well," he said.
"Unfortunately one individual was removed from the water in a very serious condition and transported to Altnagelvin [hospital].
"Then there was regrettably a prolonged search to try to locate another young man who had been reported missing.
"It turned into quite a lengthy operation, and regrettably with a tragic outcome.
"Our thoughts this morning are with those directly involved and their family and their friends in these tragic circumstances".
Tags: