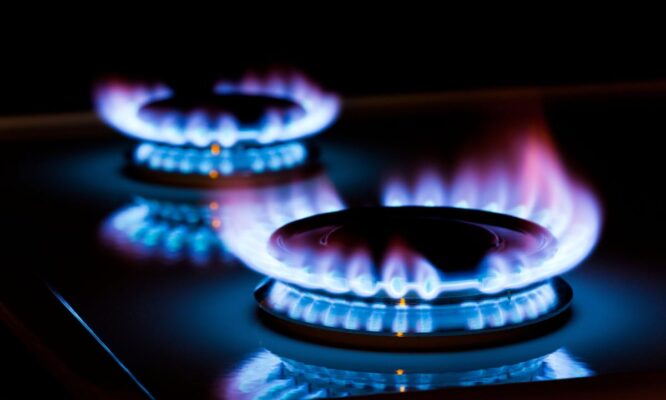 People Before Profit Councillor Shaun Harkin has said that the latest 16.1 per cent price hike from Firmus Energy underscores the need for emergency price caps.
Said the PBP Foyle Assembly candidate: "Firmus Energy will hike their price again from today, Tuesday May 3, by an incredible 16.1%.
"To say many households in Derry cannot afford this latest increase is a complete understatement.
"The five Executive parties waxed lyrical about the cost of living crisis at the UTV Leaders Debate but they refused to declare a Hardship Emergency in December.
"All five of the Executive parties have continued to cut workers wages during an unprecedented cost of living crisis. That's why nurses are going to foodbanks.
"People Before Profit has repeatedly called on the Executive to impose emergency price caps on energy costs.
"Mainstream parties dismissed this even though big energy companies are raking in huge profits while workers and the least well-off can't make ends meet.
"None of the Executive parties backed People Before Profit's call for Firmus Energy bosses to hand over profits lifted during the cost of living crisis to the Derry and Strabane Council led hardship fund.
"May 5 should be a referendum on the criminal inaction of the Stormont Executive in the face of a hardship emergency across all our communities.
"Vote People Before Profit to back demands for emergency price caps, a £1,000 hardship payment to households struggling with the cost of living and for above inflation pay rises for all workers."
Tags: