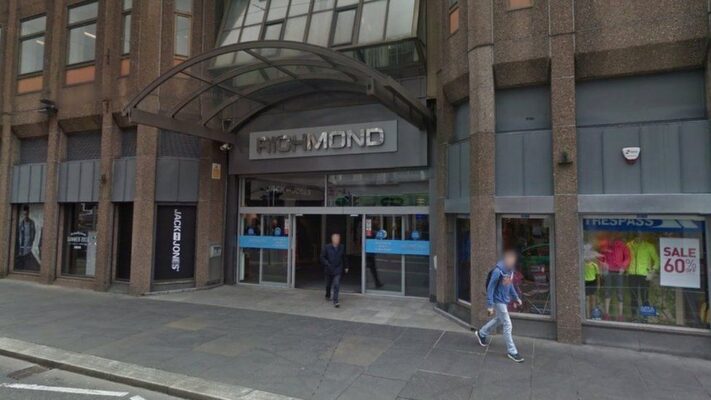 A Derry-based investment and development company has acquired the city's Richmond Shopping Centre.
The centre, situated inside the city's historic walls, is comprised of more than 40 retail units in over 120,000 sq ft of space.
It has been purchased by the Martin Property Group for an undisclosed fee.
A Martin Property Group spokesperson said the firm was "delighted" to have acquired the site and "bring it back into local ownership".
They added that it has been an "incredibly difficult year for retail" and they hoped that this move will help to "revitalise the city centre" in the coming years.
The centre was built in 1984.
The family-owned development company, which was established in 1976, has a wide range of projects across the UK and the Republic of Ireland.
It has a number of developments in Derry, Belfast, Dublin, Ballymena, Campsie, London, Essex, Stoke and Birmingham.
Tags: