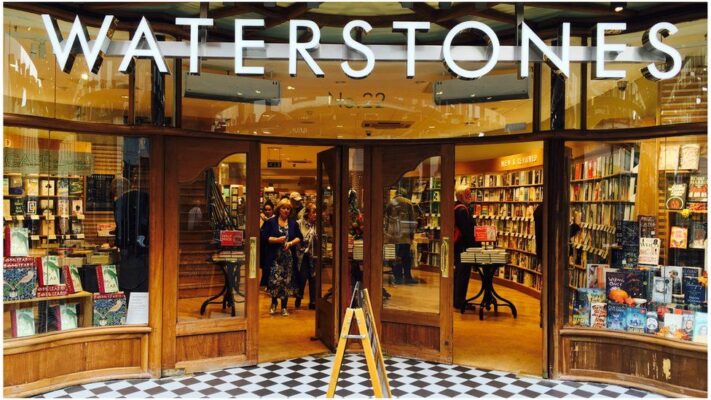 BOOK chain Waterstones has announced that it is to open a new store in Derry.
The company plans to open an outlet in Foyleside Shopping Centre.
But it is understood it will not moving into the former Eason shop.
The move is seen as a fight back for high-street retail in Derry city after the Covid pandemic which has seen many businesses go to the wall.
The bookshop chain announced that it was hiring staff ahead of the opening.
Closing date for applications is next Monday, September 27.
To apply, send a cover letter and CV to: Fiona.O'Hare@waterstones.com
The company currently employs 3,000 across 200 of its stores across the North of Ireland and the UK.
The company says that as the last surviving national bookshop chain it is "proud to have fought off the perceived threat of e-readers and online competition to begin a programme of active expansion".
In July 2020 the closure of Eason came as a major blow to Foyleside Shopping Centre.
The company said Covid-19 had "exacerbated challenges already facing the business".
At the end of 2020 it emerged that Debenhams which occupied a large section of the Foyleside shopping complex was to close.
It was described as "the darkest hour" facing retail in the city centre as the store was a "huge driver" of footfall.
Afterwards retail experts said city centres will need to be reimagined post-pandemic to become places not just for retail but also for socialising, culture, health, creativity and learning.
House of Fraser recently opened in units left vacant by the departure of Debenham's and Sports Direct will soon open in the upper floors.
Tags: