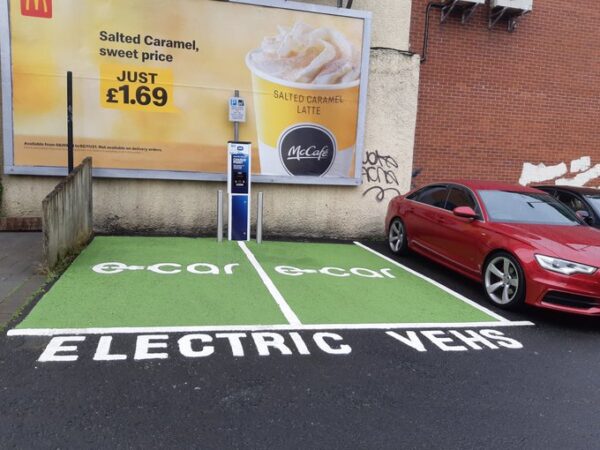 SINN Féin councillor Conor Heaney has welcomed confirmation that the local council is to explore the possibility of installing electric vehicle charging points in all its car parks.
Said Cllr Heaney: "I was delighted to support this proposal at the council's Business and Culture committee.
"Recent figures have revealed that only 0.5% of electric vehicles in the north are owned by residents of our council area.
"The lack of modern and efficient electric vehicle charging points within our council boundaries is clearly a factor influencing this low figure.
"Council officers have now been tasked with scoping out how charging points can be installed in all council car parks.
"This will massively increase the charging infrastructure, encourage the purchase of more electric vehicles and further decrease the carbon footprint within our city and district."
Tags: