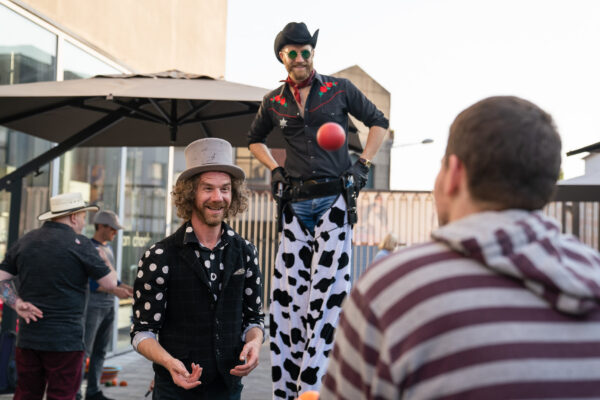 THE next in a series of outdoor events for adults with Learning Disabilities and their Carers is set to take place next week as part of the popular Reconnect programme.
The event will take place on September 11th from 1pm – 3pm in the Alley Theatre, organised in partnership with The Western Health and Social Care Trust, Public Health Agency, Fermanagh and Omagh District Council, Derry City and Strabane District Council and Causeway Coast and Glens District Councils, and supported by the Public Health Agency.
The event follows a successful evening of fun and entertainment which took place last week in the Theatre Courtyard, featuring the ever popular 'Energy of Light Disco' hosted by DJ Oliver, pop up performances, drama, and music.
All the activities are delivered in keeping with safety and social distancing measures as a priority in line with health guidance.
Looking ahead to next week's event, Louise Boyce, Venue Manager at The Alley Theatre, said she hoped it would attract just as many participants.
"The Alley Theatre is really delighted to be part of the 'Reconnect Summer Programme'.
"The past year has been a very challenging time for everyone and people with learning disabilities have had to give up many of the social and educational activities that bring people together and provide opportunities to make friends in a positive and interactive way.
"The initiative aims to reconnect our Adults with Learning Disabilities and carers bringing them together in a fun, welcoming and safe environment.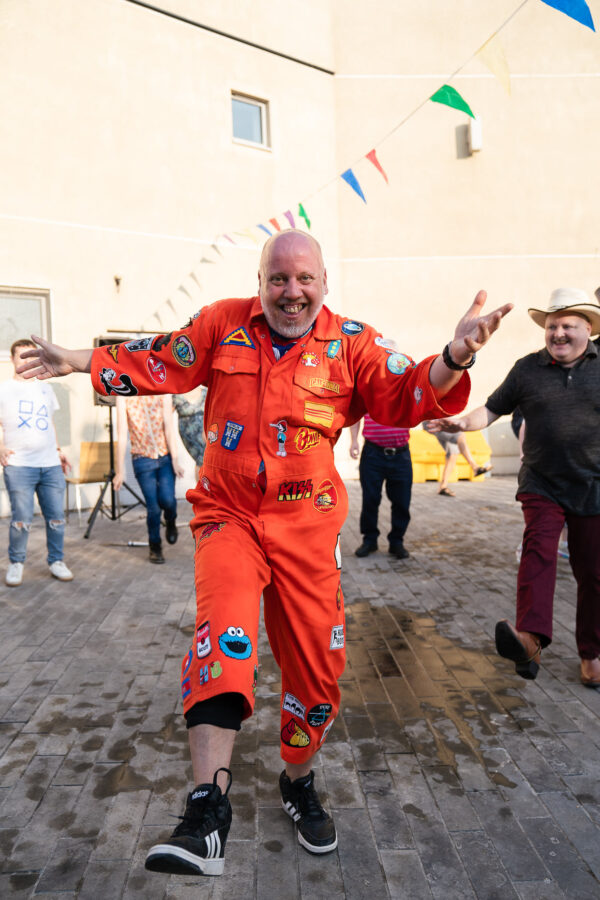 "I have no doubt events such as these will have a major impact on improving health, physical and social wellbeing.
"As per Government Guidelines we will have safety measures in place and numbers are restricted due to social distancing."
The Alley Theatre is just one of a number of venues hosting the series over the summer.
This again will be a free event but booking is essential.
Please see details on the website www.alley-theatre or call 028 71 384444 to find out more about the measures in place to keep customers and staff safe.
Tags: