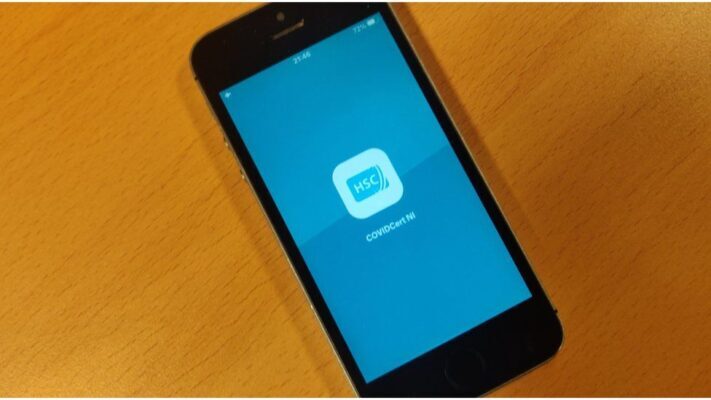 THE interim certification system that allows vaccinated people in the North of Ireland to travel abroad is under "extreme pressure", the Department of Health (DoH) has said.
Some people applying for a certificate have had trouble obtaining one online, via post and by telephone.
The department's statement came before it launched its vaccine certification app, CovidCertNI, on Friday night.
It allows people to show they have had two doses of a Covid vaccine.
Proof of vaccination is required to enter some countries.
The app can now be downloaded from the Apple App Store and is expected to be available through the Google Play store at some point this weekend.
The Department of Health said that people travelling between 26 July and 31 July can apply for a certificate either using the app or the interim system.
However, the department has asked that only those who are travelling up to the end of July download the app, warning that it "is likely to be popular and this might cause delays or capacity problems".
Health Minister Robin Swann said there had been "monumental efforts" made by his department in releasing the app.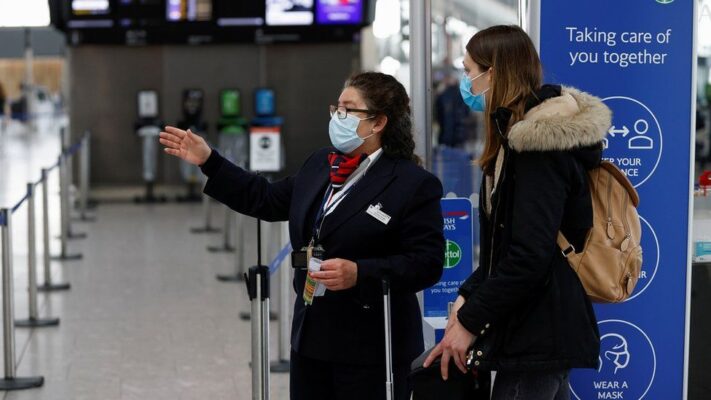 The interim scheme remains in place until the app has been fully rolled out – the department said it is aware some users are facing difficulties and asked for people to "be patient" as it addresses the issues.
However, some users have reported technical issues and delays around submitting information into the system.
In order to access the certificate, a verification webpage requires users to submit a photo of themselves along with a photo of their passport's information page.
Those waiting for the certificate risk having to abandon travel plans altogether, potentially losing money.
Tags: