The British government has intervened with a formal direction requiring Stormont to act.
Changes to abortion laws took effect last year after Westminster acted during the absence of devolution.
But the commissioning of services has been stalled due to disagreement within the five-party executive.
In March, Mr Lewis took unprecedented powers allowing him to direct Stormont to act, but he had not used them until now.
The government had previously said it was required to uphold legal and human rights duties on Northern Ireland abortion services and would intervene if the delay at Stormont continued.
In a written statement to Parliament, Mr Lewis said he was issuing the direction to the Department of Health, Health Minister Robin Swann and to the Health and Social Care Board.
He added that while he recognised the strain Covid-19 had placed on healthcare, he remained "extremely disappointed" that full commissioning proposals have not progressed.
"This ongoing stalemate leaves me no choice but to issue a direction," he said.
"I have a legal and moral obligation to ensure the women and girls in Northern Ireland are afforded their rights and can access the healthcare."
He also said he "acknowledges and respects the deeply held views that individuals hold" on abortion laws.
"However, it is the clear will of Parliament that the rights of women and girls in Northern Ireland are properly upheld."
The secretary of state said he was also directing Stormont's first and deputy first ministers that "once proposals are brought forward by the Department of Health, they must be included on the agenda" at the next executive meeting.
It is understood Mr Lewis has told the Stormont parties that he believes costs of the commissioned abortion services should be met by the executive through its block grant.
The Department of Health and Executive Office have been asked for comment.
This significant move is likely to face criticism from some of the parties in Northern Ireland, who accused Mr Lewis of breaching devolution when he initially intervened earlier this year.
The details are set out in a written statement to Parliament but the Stormont parties have already been informed of the development.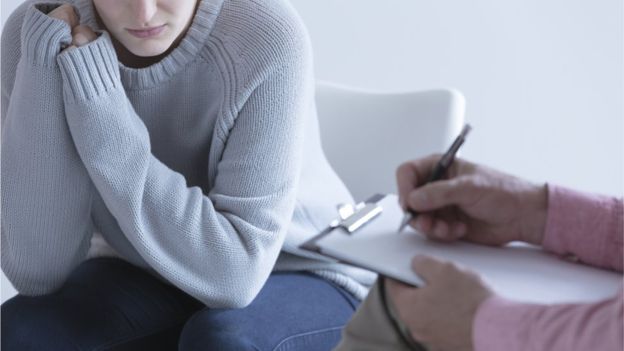 Abortion is a devolved matter, but services have not been fully set up as the parties in the executive remain deadlocked.
The government has also directed that there should be "immediate support" for interim early medical abortion services in the North of Ireland.
Abortion laws changed in the North of Ireland in March 2020, allowing terminations to take place in some circumstances.
According to the latest figures from the North's Department of Health, 1,556 terminations have taken place in Northern Ireland since March 2020.
But health trusts have been only carrying out limited services, meaning some women seeking an abortion beyond 10 weeks in their pregnancy have had to travel to Great Britain to access services.
The Department of Health has maintained that the matter is "controversial" and any decision on abortion services must be made by the whole executive.
Tags:
Westminster has directed Stormont's Department of Health to set up full abortion services in the North of Ireland by no later than next March.