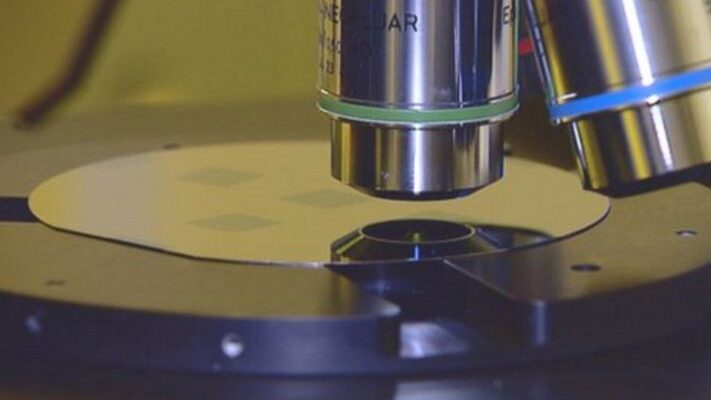 A North of Ireland consortium has won a £42m government grant to develop nanotechnology manufacturing.
Nanotechnology is the application of knowledge to create extremely small components that are at the scale of atoms and molecules.
The consortium is led by data storage firm Seagate Technology, which has a major facility near Derry.
The grant comes from UKRI, the national science funding agency.
It will be used to to develop new technology for medical devices, communication and data storage.
Smart Nano NI's Dr Mark Gubbins said: "We can now advance Northern Ireland's niche capability around smart nano-manufacturing and world-leading knowledge in photonics to create a self-sustaining local industry.
"It allows us to capitalise on the combined expertise of our companies and the availability of trained researchers and resources across our academic institutions."
Seagate has expertise in nanophotonics – the generation and manipulation of tiny points of light.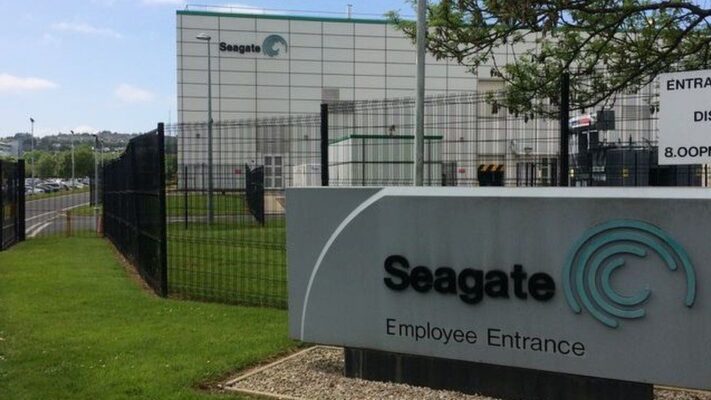 The other consortium members are: Analytics Engines, Causeway Sensors, Cirdan Imaging, Digital Catapult NI, North West Regional College, Queen's University Belfast, Ulster University and Yelo.
The grant comes from UKRI's Strength in Places Fund, a programme that helps areas to build on existing strengths in research and innovation to deliver benefits for their local economy.
It has previously funded the Belfast-based Artemis consortium which is developing a zero-emissions ferry.
Tags: