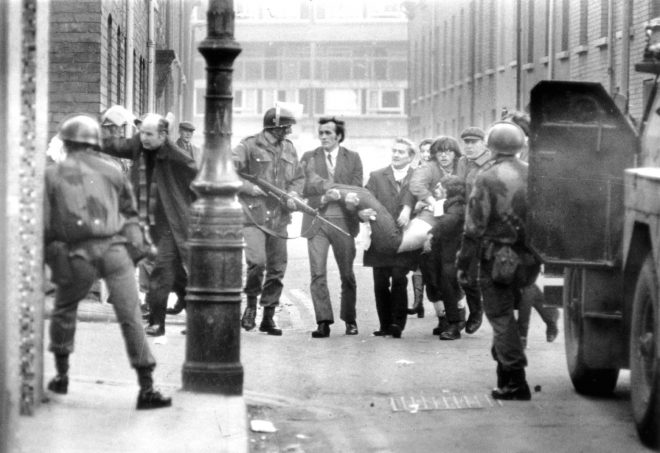 SINN Féin councillor Sandra Duffy has welcomed the decision of Derry City and Strabane District Council to allocate funding towards marking the 50th anniversary of Bloody Sunday.
Councillor Duffy said: "Bloody Sunday was a tragic and landmark event in the history of our city and its legacy is still felt as the relatives of those murdered continue to campaign for truth and justice.
"It is right that the event should be marked by the Council in a dignified and respectful way.
"The legacy of the Bloody Sunday massacre is known across the world and it is important this anniversary is marked in a fitting way.
"The Council needs to work with the Bloody Sunday families on a programme of events to mark this anniversary and the ongoing campaign for justice and truth in an appropriate manner."
Tags: