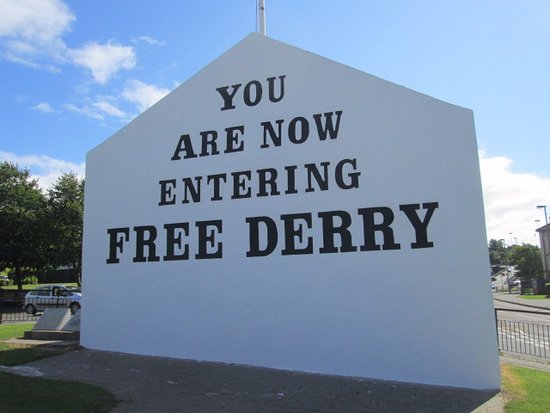 A protest will be held in Derry tomorrow, Saturday, July 17, over the Troubles 'amnesty' being proposed by the British Government.
On Wednesday in the House of Commons, British Secretary of State Brandon Lewis outlined the government's plans to introduce a statue of limitations for Troubles-related offences before the signing of the 1998 Good Friday Agreement.
Furious families of murdered victims's have said this amounts to an amnesty for those responsible.
The five main political parties in the North of Ireland oppose the proposed amnesty for security force members and republican and loyalist paramilitaries.
The protest will be held tomorrow at Free Derry Corner at 1pm.
The rally is being organised by members of the Bloody Sunday March organisation.
Tags: