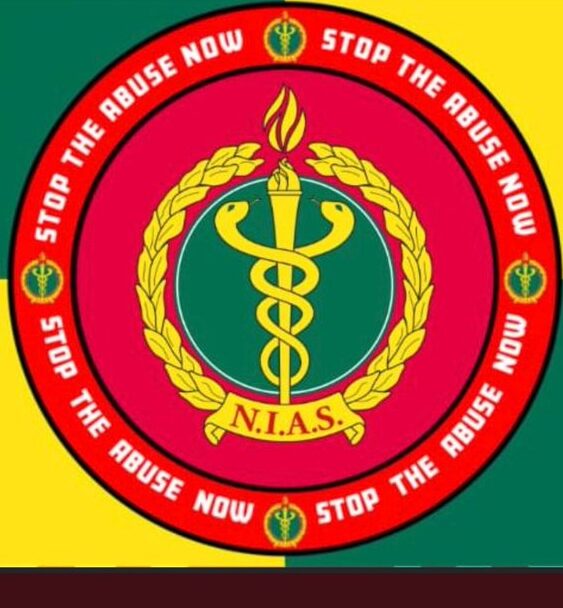 MAYOR of Derry City and Strabane District Council, Alderman Graham Warke, has offered his full support to the Northern Ireland Ambulance Service's #StopTheAbuseNow campaign.
It is being run by the NIAS to raise awareness about the increasing levels of violence and aggression towards staff.
Mayor Warke said: "I am absolutely appalled to hear of some of the incidents of violence and verbal abuse that our Northern Ireland Ambulance Service staff are having to deal with on a regular basis.
"Nobody has the right to abuse anyone, but it is particularly unbelievable that these healthcare heroes – who are going above and beyond every single day for our community – are facing this sort of treatment.
"There are absolutely no excuses and no justification for it.
"These are staff members who have led us through some of the most challenging times we have faced over the past year, and who have continued to put their community before themselves.
"I hope that this #StopTheAbuseNow campaign will shine a light on what has been happening and will be the catalyst for a shift in behaviour from the culprits.
"The NIAS staff have my full and unwavering support."
Tags: