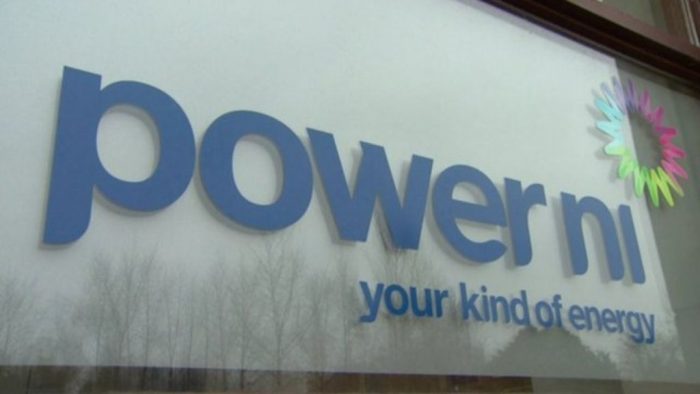 LOCAL energy supplier Power NI is to increase its prices for domestic customers by 6.9% from Thursday, July 1.
The company said this would add about 76p a week to the typical household electricity bill.
Power NI said the change was prompted by a "steady increase in the cost of wholesale electricity".
Utility Regulator Chief Executive John French said it did not agree to the rise "lightly".
Mr French said the regulator recognised it was not an "ideal time for a price increase" as consumers face a "tough time in the context of the Covid-19 pandemic".
However, he said the move reflected the "actual cost of supplying electricity to Northern Ireland homes".
"This 6.9% increase by Power NI on their standard domestic electricity tariff means their average annual bill will now be £610," he continued.
"This compares to average annual electricity bills in Great Britain of £736 and £846 in the Republic of Ireland."
Power NI said its business and farm rates would remain unchanged, adding its domestic price is returning to 2019 levels following a decrease in 2020.
The company said its tariffs remain "amongst the cheapest" in the North of Ireland.
William Steele, director of Power NI Customer Solutions, said the energy supplier had "held off making this change for as long as possible".
"Regrettably world fuel prices have been increasing over recent months.
"Like other suppliers, we have no choice but to pay these increased costs, which feed into the cost of wholesale electricity and have a knock-on effect on our tariffs."
In March, the North's second biggest electricity supplier, SSE, increased its prices by 3.9%.
Tags: