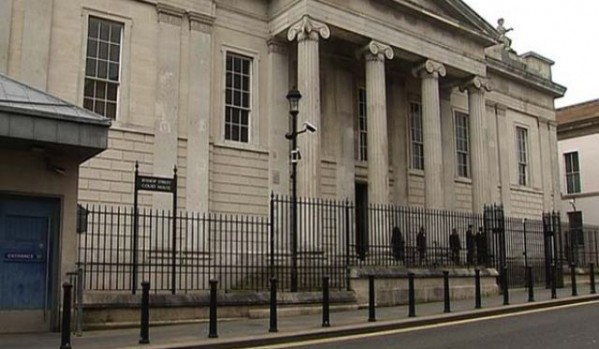 A WOMAN has been fined £750 after she pleaded guilty to breaching Coronavirus health regulations by attending a New Year's Eve party in Derry.
The BBC reports that Teresa Healy from Windmill Terrace in the city, also admitted offences of assault on police and obstruction on New Year's Day, January 1.
Derry Magistrates' Court was told the 49-year-old had pretended to have Covid-19 following her arrest.
A defence solicitor said his client had been "extremely stupid".
The court heard that the defendant was one of five people found by police at a property in the Balliniska area of the city on Thursday, December 1.
Four of those in the property co-operated with police but the defendant spent twenty minutes giving false details, the court was told.
Following her arrest and while in the police vehicle she deliberately coughed loudly pretending she had the virus and was charged with assaulting police.
Her solicitor told the court that the defendant had "foolishly" gone to the party.
He said she was now "'deeply remorseful and embarrassed and ashamed".
District Judge Barney McElholm told the court the north west still had a high rate of transmission of the virus and described her actions as "selfish".
The Department of Health has reported a further 21 Coronavirus cases in the Derry City and Strabane District Council area in the past 24 hours.
The infection rate within the council boundary is now at 92.3 cases per 100,000, the highest of any council in the North of Ireland.
Tags: