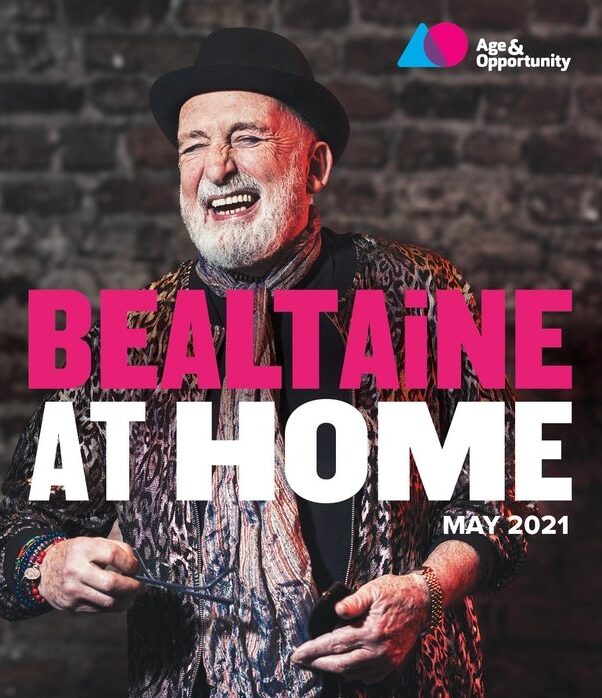 A PACKED programme of virtual events and activities celebrating arts and creativity among the older community gets underway this month with the launch of the Bealtaine Festival.
The programme is part of a wider drive to enhance standard practice across the North West region relating to engaging local people further in arts and cultural activity.
The North West Regional Development Group, which is led by Derry City & Strabane District Council working in partnership with Donegal County Council, is working to promote equality through the North West Regional Action Plan to help develop linked Arts and Cultural services in the North West.
According to the findings of a recent Audience Development Plan, based on a survey of 2,400 people in the North West, Older People and Families emerged as the main groups lacking engagement.
Programmes such as the Bealtaine Festival aim to address these gaps, and a number of other initiatives are now being progressed within the action plan relating to older people.
These include the creation of a cultural specific Older People Panel; Accessibility audits; Working with the Age Friendly Officers; the Extension of the Bealtaine Festival; Artist in Residence in care homes; Cultural Companions.
If you want to find out more about the ongoing work to connect local people with arts and culture go to artsandculture@derrystrabane.com
The Bealtaine Programme is now available online with highlights including exhibitions, talks, workshops and performances at https://bealtaine.ie and https: //www.derrystrabane.com/What-s-On
Tags: