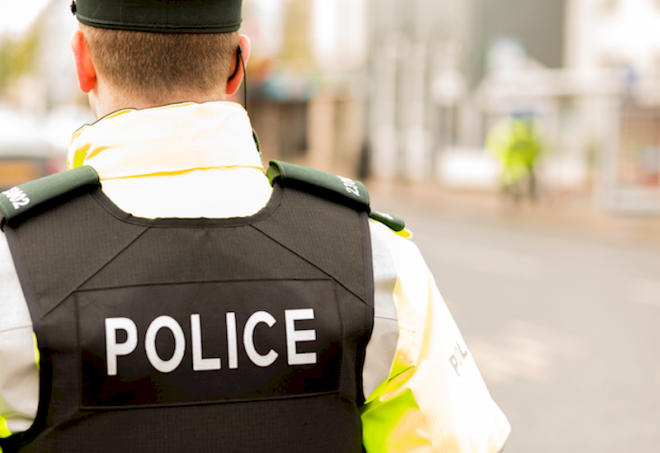 GROUPS behind recent paramilitary attacks in Derry are "thugs with guns" trying to exert control over communities, the city's most senior police officer has said.
On Thursday night a man in his 50s was shot in the legs by masked men in the Currynierin area of the Waterside.
It was the seventh shooting in Derry since the start of this year.
Dissident republicans have been involved in many of the attacks, said Derry police commander Chief Supt Darrin Jones.
"Their actions are linked to wider criminal activity that includes selling and supplying drugs and extortion," he told BBC News NI.
"It would be both naive and dangerous to think that these attacks are carried out as some form of justice on behalf of the community.
He said the gun attacks "scar the partners and family members and children" who witness them and they result in a "lifetime of trauma for the victim".
Those responsible were "thugs with guns want to control their communities with fear and violence", he said.
The shooting on Thursday was the second such attack in the city within three days.
It happened at a house at Whitethorn Drive at about 11 pm.
On Tuesday a man in his 20s was shot in what police said was a "paramilitary-style assault" in Meenan Square, Bogside.
Derry's Mayor Brian Tierney said his thoughts were with the injured man and his family after the "brutal" shooting on Thursday.
"This isn't something we want in any of our estates or any of our streets," he said.
"It only instils fear and intimidates an entire community when people are running around acting as judge, jury and executioner.
"I wholeheartedly condemn the actions of anyone who decides it is a good idea to take the law into their own hands."
Mr Tierney, an SDLP councillor, said he would raise his concerns about the recent gun attacks with police on Friday.
Sinn Fein councillor Paul Fleming said the attacks "need to stop immediately".
"There is no place for these type of incidents in our society and those behind them need to realise that and go away," he said.
Detectives have asked anyone with information about the attacks to contact them.
Tags: