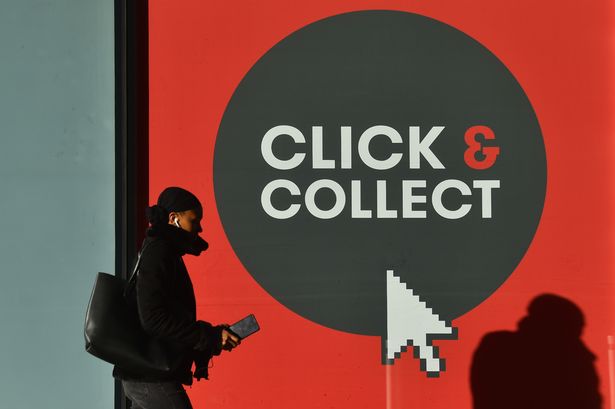 THE Stormont Executive has revised click and collect rules for some businesses.
From Monday, March 8 there are also some slight changes to the North of Ireland's rules on click-and-collect for non-essential retail.
Clothing and footwear, baby equipment and electrical goods shops can all restart their contactless services, in line with public health advice.
The number of people allowed to meet outdoors in a public space has now also increased to 10 people, including children, from two households.
The Stormont Executive will formally review the Coronavirus restrictions again next week.
The lockdown restructions across hospitality, entertainment, leisure and close contact services will remain in place until Thursday, April 1.
Tags: