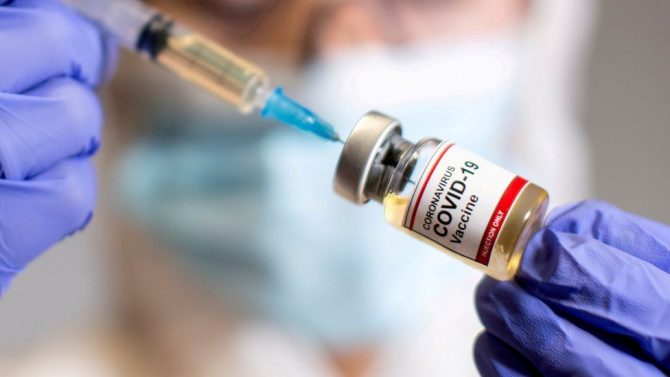 THE number of Covid-19 related deaths registered in the North of Ireland has fallen for a second week, according to Nisra.
The statistics agency said the virus was listed on the death certificates of 126 people in the week to 5 February.
That is a decrease of 11 on the previous week's toll of 137, and the second time the number has fallen since the record high of 182 reported on 22 January.
It brings the agency's total of Covid-19 related registered deaths to 2,574.
The Department of Health's total for the same date, based on a positive test result being recorded, was 1,923.
NISRA's figures are higher than that recorded by the department because it records all mentions of the virus on death certificates, even though it may or may not have been confirmed by way of a test.
On the agency's measure, there have been 1,676 Covid-19 related deaths in hospital, including the deaths of 224 care home residents.
Taking that figure, and the 737 who died in care homes, it means care home residents now account for less than two-fifths (36.8%) of all Covid-19 related deaths.
Covid-19 related deaths were also recorded in hospices (0.5%) and other residential locations (7.2%).
Deaths in care homes and hospitals involved 174 separate establishments.
People aged 75 and over account for more than three-quarters of all Covid-19 related registered deaths (77.2%) between 19 March 2020 and 5 February 2021.
The Antrim and Newtownabbey (9.9%), and Mid-Ulster (7.7%) local government districts have now recorded higher proportions of all Covid-19 related deaths, compared with their share of all deaths in Northern Ireland (8.3% and 6.4% respectively).
The provisional number of deaths from all causes for the week ending 5 February was 462.
That is 25 more than the previous week, and 125 more than the five-year average for the time of year, which is 337.
Tags: