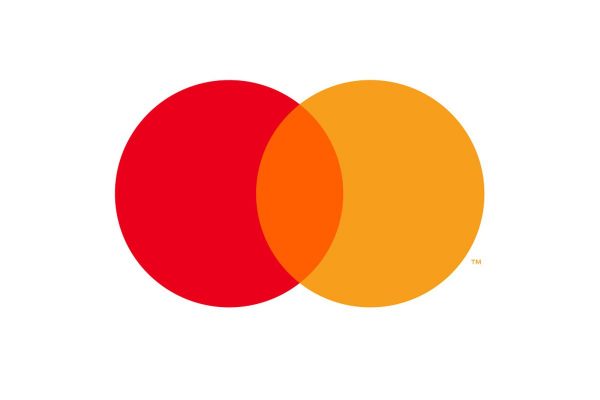 SINN Féin's Martina Anderson has condemned Mastercard amid news that it will increase its credit and debit card fees five-fold due to Brexit.
Said the Foyle MLA: "Mastercard is losing no time in shamelessly exploiting shoppers making EU purchases on their cards.
"We are already starting to see what happens when we lose vital EU consumer protections.
"This Tory Brexit was always about giving big business free rein to exploit consumers, and we are seeing that borne out just a month in.
"This change affects EU purchases, so it will potentially penalise consumers in the North of Ireland particularly badly, and border communities the most of all if these charges are passed on to consumers.
"This is further evidence that the North is bearing the brunt of a Brexit which we did not vote for."
Tags: