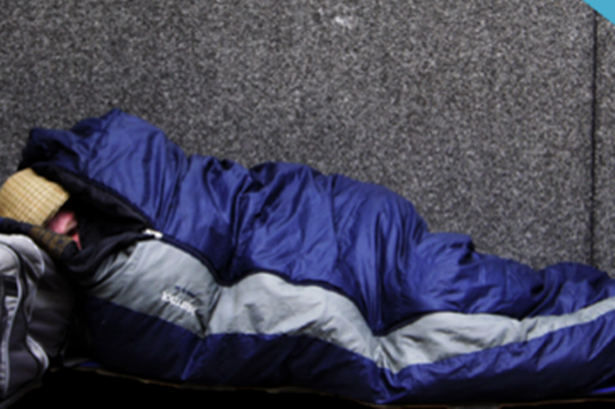 SDLP social justice spokesperson Mark H Durkan has welcomed Homelessness Awareness Day, Tuesday, December 8.
Mr Durkan noted that this year's awareness day was one of particular poignancy given the challenges posed by lockdown.
Said the Foyle MLA: "Homelessness in any society is a marked failure of governance. Shelter, having a roof over your head is a fundamental right.
"Providing people with that stability, a place to call home is an important building block within our communities.
"This year we have truly learnt the value of a home- the security and safety it provided amid chaos.
"Yet many people across Northern Ireland, were not afforded that.
"Homelessness is unacceptable at any level but the increasing levels in the North of Ireland with over 16, 000 households presenting as homeless and Foyle coming high up on that list, it is clear that individuals and their families are being failed.
"Our housing sector is under immense pressures with the impact of the pandemic, heightening systemic issues.
"The Covid crisis has forced us all to re-evaluate how things are done, it has been the pressure point in an already struggling housing sector.
"While I welcome the Communities Minister's commitment to building more social housing and implementing protections for private rental sector, it is a stepping-stone of many.
"The onus now is on the Executive to work collaboratively with their departments, charities and those within the sector to ensure we tackle the scourge of homelessness within our communities."
Tags: