It is one of more than 30 recommendations made by Judge Desmond Marrinan as part of an independent review which could result in the biggest shake-up in legislation here in decades.
Currently the North of Ireland does not have specific hate laws, and the judge believes new legislation is required to update our justice system.
Characteristics presently protected under the law in the North of Ireland are race, religion, sexual orientation and disability.
Judge Marrinan has proposed that age, sex/gender and variations in sex characteristics, including transgender, are all added to the definition.
Under the current judicial system, hostility against one of the protected characteristics can be factored in when a judge passes sentence on someone already convicted of an offence.
Judge Marrinan, however, believes this needs reformed, stressing that if hostility is proven in court it is not often recorded on the defendant's criminal record.
"Future prosecutors and judge won't know unless they do a lot of digging what that offence was about," he said.
He has proposed a new "aggravated" tier of offences to enable police and prosecutors to begin the judicial process with it factored in from the beginning.
That means someone accused of assault could be charged with an aggravated version of the offence on the basis of it being motivated by "hostility, bias, prejudice, bigotry or contempt" against one of the protected characteristics.
Those convicted of aggravated charges would face harsher penalties.
Judge Marrinan stressed the current system is failing victims of hate crimes, branding it "largely ineffective".
"That's the core finding from this lengthy review. It is failing victims. There is massive under-reporting of hate crime, perhaps 80% or more of such crimes are not reported to the PSNI," he said.
Praising victims for coming forward and contributing to the review, he emphasised that society here as a whole will benefit from a justice system which addresses its failings.
If the North of Ireland adds gender to other long-standing protected characteristics for defining hate crime motivations, such as religion and disability, it would make it the first part of the UK to do so.
England, Scotland and Wales include transgender as a protected characteristic.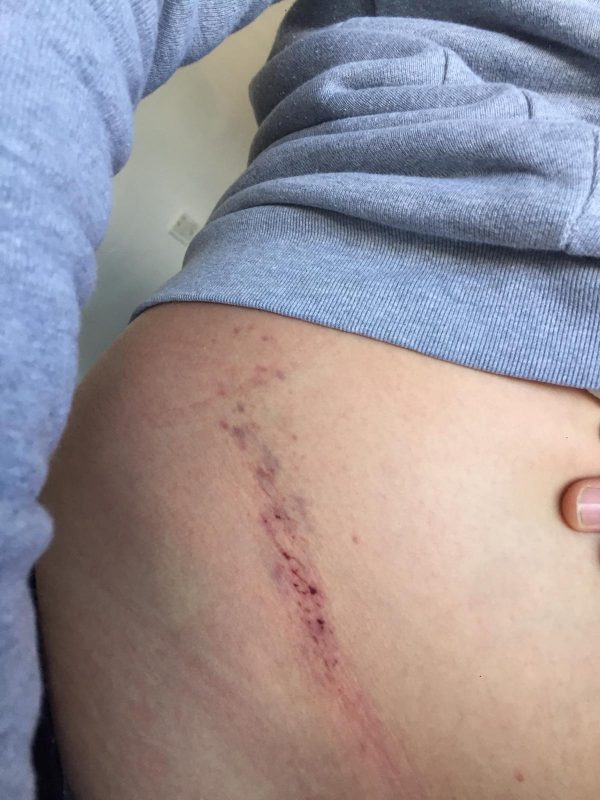 Judge Marrinan said the internet had led to "dreadful trolling" of women, particularly those in politics and other positions of power.
He also examined the issue of hate speech, stressing he had sought to ensure all his recommendations reflected the need to protect it, acknowledging concerns of a "chilling effect" had been voiced by religious groups.
"Around 80 pages of this review deal with this issue," he said.
He added that the Director of Public Prosecutions should be personally involved in any decisions to prosecute such offences.
The review has been welcomed by Justice Minister Naomi Long who said she will consider its findings.
The report can be viewed via the Department of Justice website.
Tags:
THE justice system in the North of Ireland should introduce a new "aggravated" tier of offences to enable police and prosecutors to add hate crime motivation to any criminal offence from the outset.