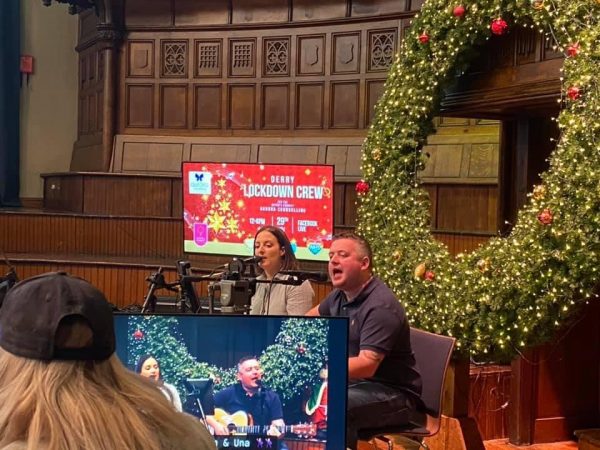 MAYOR of Derry City and Strabane District Council, Cllr Brian Tierney, has thanked the public for their support after raising over £1,000 for his Mayor's charity, Aurora Counselling, during an eight-hour virtual live music session yesterday.
The event took place at the Guildhall and was broadcast live on Facebook. It featured eight one hour sets from a host of local acts, and those watching were invited to donate to Aurora Counselling.
The Mayor worked with local group the Derry Lockdown Crew to put the event together, and he thanked everyone involved, and the public, for their support.
"Yesterday was a really special day for me in my time as Mayor to date.
"This year has obviously been very different in terms of events we can host to raise money for the Mayor's charity.
"I felt this would be a really creative, entertaining and safe alternative, while also lifting everyone's spirits and showcasing some of the amazing local talent we have in our district," said Mayor Tierney.
"It was absolutely brilliant from start to finish. We had an epic eight hours of wonderful music and people were tuning in all day from within our Council area and far beyond.
"I'm thrilled that we managed to raise over £1,000 on the day for Aurora Counselling, who provide an important service within our city and district, and I'm extremely grateful to everyone who donated to the cause."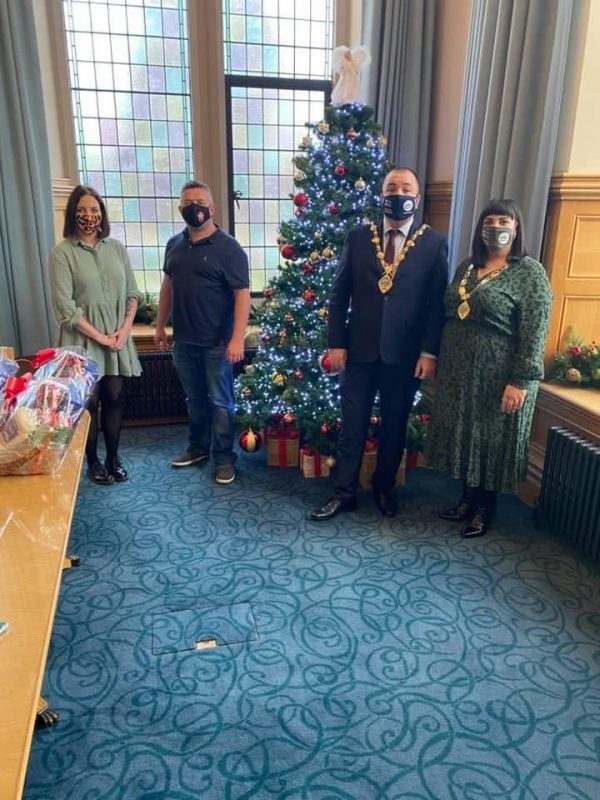 He added: "I'd also like to extend my sincere thanks to the Derry Lockdown Crew team for all of their help and expertise to ensure everything ran smoothly.
"I'm looking forward to hosting more events in the coming months to keep raising money for Aurora Counselling and I would encourage anyone who missed the live show to watch it back on the Derry Lockdown Crew Facebook and please donate if you can."
To donate to the Mayor's charity, Aurora Counselling, visit: https://bit.ly/2V5h4rz
Tags: