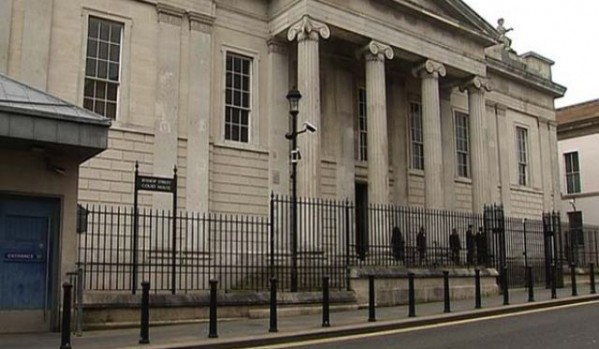 TWO members of a shoplifting gang have been given suspended sentences after admitting stealing goods worth thousands of pounds.
The BBC reports that Kevin Nolan (47), of Balliniska Heights and Brian McCool (45), of Crannog Park, Strathfoyle, both in Derry, admitted two charges of theft and one of attempted theft between June 3-5, 2014.
They were part of a "greedy and disgraceful" gang, the city's Crown Court heard.
A judge said the gang had stolen items worth up to £10,000 from DW Sports, Lifestyle Sports and Boots in the city.
Judge Philip Babington said the men had been "prepared to take what they wanted".
The gang targeted both local shop and national chain stores and the value of goods they had stolen was between £5,000 and £10,000, the court heard.
He said their modus operandi was to place stolen items into a tin foil lined bag.
The court heard Nolan and McCool had been stopped on Derry's Strand Road on 6 June 2014 and a pair of stolen hair straighteners recovered.
Details of other members of the gang were recovered from the men's mobile phones, and police were able to search CCTV for footage of the gang, the court heard.
Both men, Judge Babington said, had drug problems at the times of the offences.
He was not imposing a custodial sentence, the judge added, because of considerable delays in bringing the case to court.
"It would be inappropriate to send them straight to prison," he said.
He sentenced both men to eight months in prison suspended for two years.
Tags: