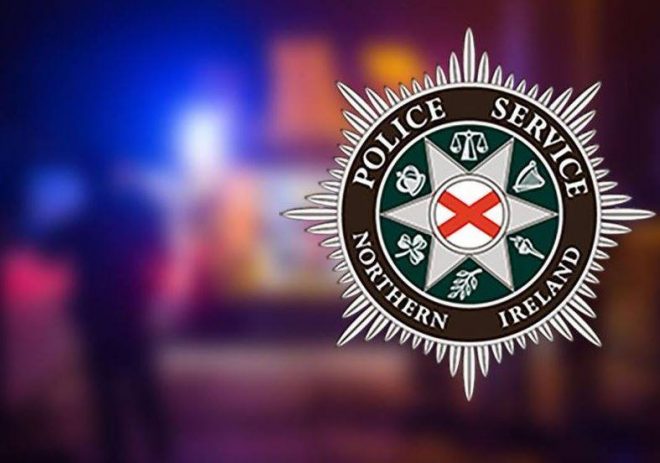 POLICE have been attacked by youths throwing bricks and glass bottles during a security alert in Derry.
It follows the discovery of a device and an object, both described as suspicious, in the Shantallow area of the city on Thursday night.
A number of police vehicles were damaged and the window of a bus smashed.
Army technical officers declared the object and device elaborate hoaxes.
"I am very disappointed people made a deliberate decision to go out onto the streets and engage in this type of anti-social and criminal behaviour," Derry and Strabane's district commander Ch Supt Darrin Jones said.
He said the actions of those involved "are unacceptable".
Chief Supt Jones added: "We cannot underestimate the impact these incidents have had on our community, and we are grateful to the community for their patience and for the support of community representatives who worked last night to engage with those involved to leave the area."
A report was initially made to police on Tuesday evening of two viable devices in the area.
But after extensive searches, nothing untoward was found.
The objects recovered on Thursday have been taken away for examination, police said.
Tags: