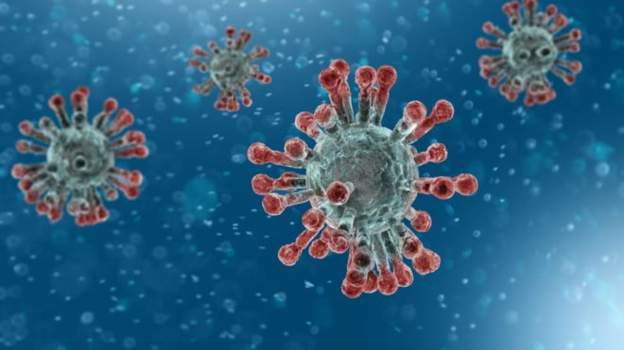 THE Department of Health has announced a further 566 positive cases for Coronavirus in the North of Ireland in the last 24 hours.
That's a fall 258 on figures the Department released yesterday for Wednesday.
There has been nine further deaths (one outside the reporting period), with the department's total number of deaths, mostly in hospitals, now at 697.
Sadly, one of the deaths was reported in the Derry City and Strabane District Council area.
A total of 37,782 people have now tested positive in the North of Ireland to COVID-19 since the pandemic erupted here in March this year.
The Department says 354 people are in hospital with the deadly virus.
Forty three patients are in intensive care units with confirmed Coronavirus, 38 of whom are on ventilators.
Bed occupany across all hospitals is now at 97 per cent.
In the Derry City and Strabane District Council area, a total of 5,519 people have tested positive for Coronavirus in the past seven months.
In the past 24 hours, a further 71 people in Derry and Strabane have returned a positive test, a fall of 15 on the previous day.
Over the last week, 589 people within the council boundary have contracted the virus.
Six people have returned indeterminate test results.
The positive test rate in the council area is now at 3,597 per 100,000 of population, according to the new figures.
This is the highest of any of the 11 councils in the North of Ireland.
The Department of Health has recorded 46 deaths in hospitals in the Derry City and Strabane District Council since the pandemic broke out here in March.
A total of 109 care homes are dealing with outbreaks of the virus with 235 closed outbreaks of COVID-19 in care homes.
Tags: