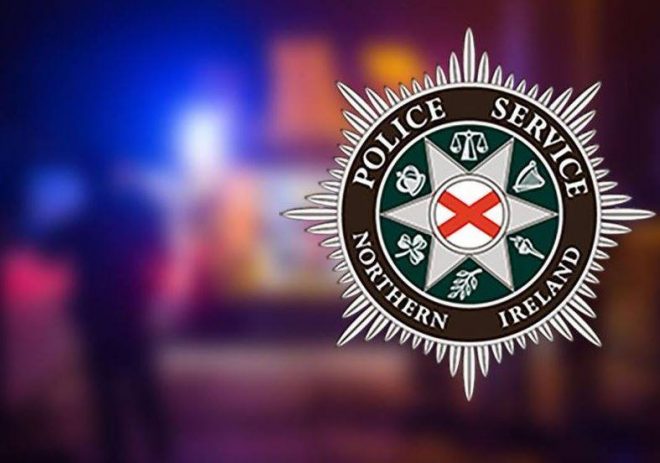 POLICE are currently at the scene of a security alert in Derry.
The Greenhaw Road/Racecourse Road/Glengalliagh Road and Fern Road have been closed.
It is expected they will be closed for some time.
Please avoid these areas.
A police spokesperson said: "We appreciate the disruption this is having in the community.
"We thank the public for their patience. Keeping people safe is our priority.
"We will keep the community updated as the operation continues."
Tags: