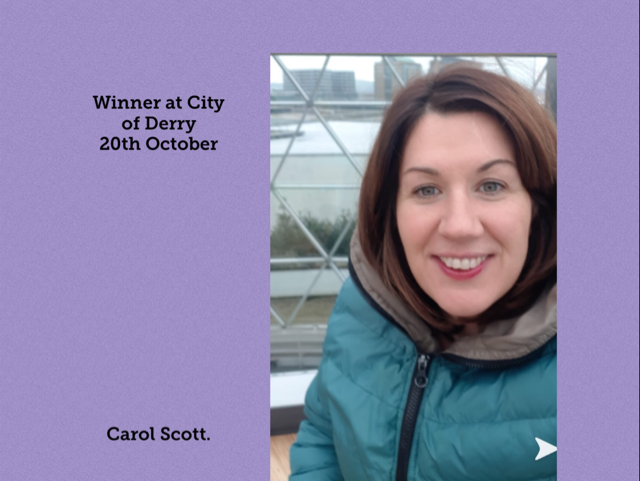 A small group of 11 ladies took to the fairways at City of Derry Golf Club for the weekly Tuesday competition.
It was the turn of younger members to feature in the results this week.
In 1st Place was a new member to City of Derry, Carol Scott, who can hit a long ball and is also very good out of bunkers!
Carol had a commendable 36 points H/C 32.
In 2nd Place was Loren Smallwoods H/C 7 with 33 points.
And in 3rd Place was Lisa Moore H/C 39 with 30 points.
Tags: