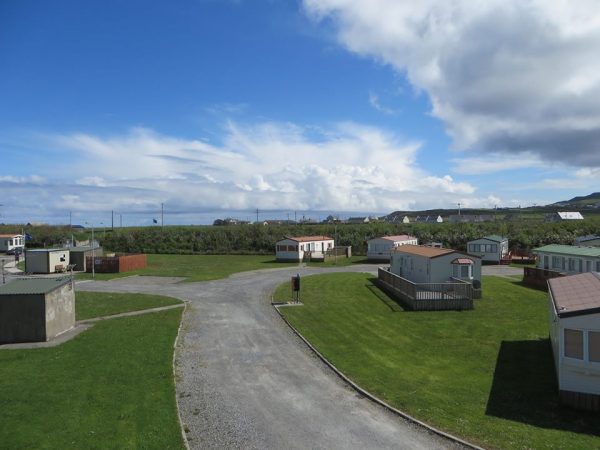 THE Executive has given guidance on what other businesses can carry on training.
The following services do not need to stop:
Self-catering and rented holiday accommodation can remain open.
Taxis can continue to operate
Gyms and swimming pools are available for individual use and on a one-to-one basis with a personal trainer, but not for group classes.
Music lessons and tuition can continue to be provided from your home.
Tags: