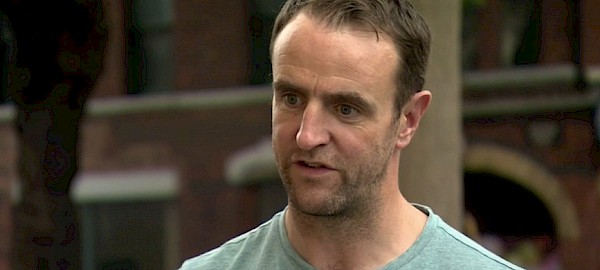 SDLP Communities Spokesperson Mark H Durkan said the continued delay in releasing £1.1 million of emergency funding for artists, adds to the litany of failures within the Department for Communities to properly assist the Sector.
Mr Durkan has called on Communities Minister, Carál Ní Chuilín to explain the failure to act with the immediacy the Sector deserves.
The Foyle MLA said: "It is utterly contemptible the Arts Sector has had to fight tooth and nail for every scrap of Covid-19 related funding to date. Not only that but they have even had to fight to have funding released.
"The fact this so called 'emergency' funding announced in July under the Emergency Individual Resilience Fund, has not been distributed is shocking but will come to no surprise to those individual artists battling from day one for support.
"In no other Sector would this response be tolerated.
"We still await further detail on the £29 million package, three months since Westminster allocated these funds.
"Not a penny has been paid-out from this support despite assurances from the Minister that they would be released expediently.
"The plight of the Arts Sector has not been helped by the recent discourse and messaging from the UK government which has only served to antagonise a Sector struggling to get by.
"But to announce an 'emergency resilience' package, providing hope to individuals – who have had incomes decimated, bills to pay, families to support – then fail to release it without one iota of explanation is to treat the Sector and those within it, with complete contempt.
"The Arts support response, or lack thereof from the Department, has been marred with ineptitude from the get-go.
"I have written to Minister Ní Chuilín to explain the reasoning behind the delay for this emergency funding.
"The Arts Sector has been grappling for a lifeline throughout this pandemic and the Department's failure to act in a timely manner has no doubt jeopardised livelihoods."
Tags: