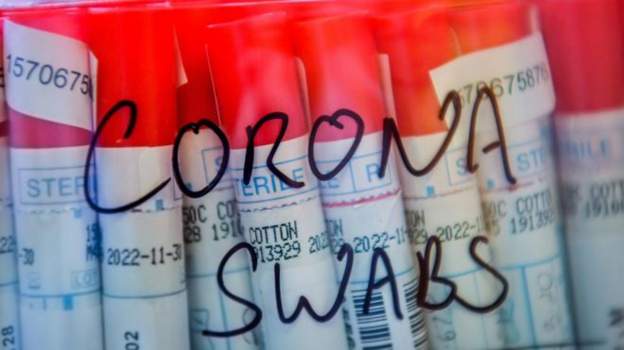 THE STORMONT Executive has announced new restrictions on households across the North of Ireland.
They will come into effect from Tuesday, September 22 at 6 pm and could last between two to three weeks depending on whether the measure drives down the spread of COVID-19 in the community.
The new restrictions mean that:
* there will be no mixing of households indoors, with exemptions for bubbling with one other household;
" no more than six people from two different households can meet in the garden while observing social distancing measures;
* there will be exemptions for those with caring responsibilities including childcare, essential maintenance and supported living arrangements;
* there will be exemptions for those with required visits for legal or medical purposes, or marriage or civil partnerships where one partner is terminally ill.
Public health officials are again urging the public to wash their hands regularly and often, maintain social distancing of two metres as much as possible and wear a face covering in shops and other indoor settings.
They say these measures continue to be the main way of stopping the spread of the deadly Coronavirus to others.
Tags: