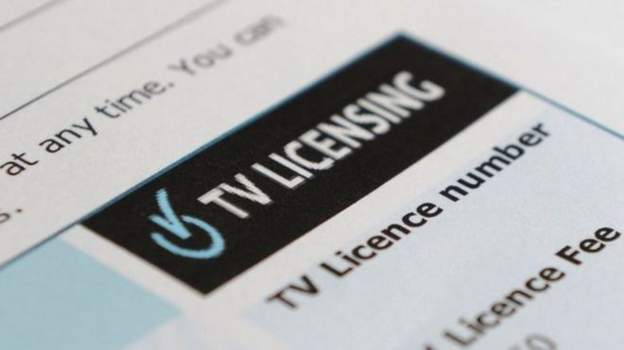 THE BBC is to go ahead with a plan to end free TV licences for most over-75s, after a two-month delay because of the Coronavirus pandemic.
That means more than 3m households will be asked to start paying the £157.50 fee from Saturday, August 1.
Only households where someone receives the pension credit benefit will still be eligible for a free licence.
The controversial change was originally due to be made on June 1, and the BBC said the delay had cost £35 million a month.
Free TV licences for the over-75s have been provided by the government since 2000.
But responsibility for the provision was passed to the BBC as part of its last licence fee settlement.
Speaking in the House of Commons on Thursday before the latest announcement, Labour's shadow culture minister Christian Matheson warned that many pensioners could be "forced to choose between eating and watching TV".
He said: "The BBC is cutting jobs and content to pay for the cost of the licence dumped on them by the government."
Culture Minister Matt Warman said the "BBC has had a generous licence fee settlement and it is deeply disappointing that they have chosen to go down the path that they apparently are going down".
The Age UK charity said it was "bitterly disappointed", describing the move as "a kick in the teeth for millions of over-75s who have had a torrid time during this (Coronavirus) crisis".
More than 630,000 people signed an Age UK petition when the BBC first announced the plan in 2019. The charity has now urged the BBC and the government to "urgently sit down and agree on a solution to keep TV licences free".
Tags: