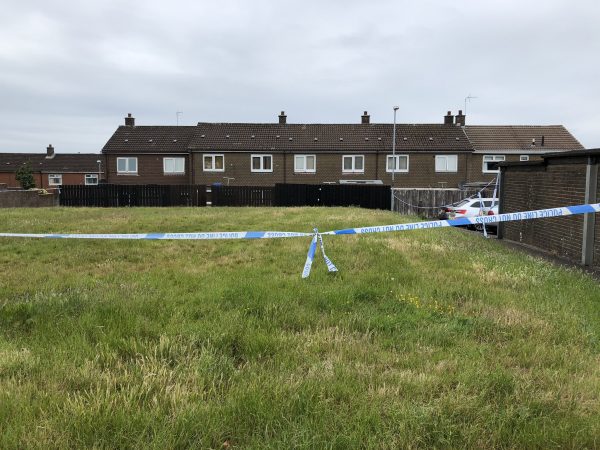 THE Chair of the Derry and Strabane Policing and Community Safety Partnership, Councillor Sandra Duffy, has condemned this morning's pipe bomb attack in the Lincoln Court area of the city.
Speaking on the incident, Cllr Duffy said: "Attacks like these are not acceptable in our society and must be condemned by all.
"The people of this city are shocked and disgusted that these types of attacks are continuing.
"This violence stands in stark contrast to the great community spirit shown by people across this city and district who protected our elderly and most vulnerable residents during the peak of the Covid-19 pandemic.
"There is absolutely no justification for these actions.
"It is clear that the criminals responsible for this have absolutely no concern for people living in the Lincoln Court area.
"Their only aim is to try to exert some sort of coercive control over the people living here.
"My thoughts are with those affected by this attack.
"I would urge anyone with information on this pipe bomb attack to contact the PSNI or Crimestoppers immediately," she added.
Tags: