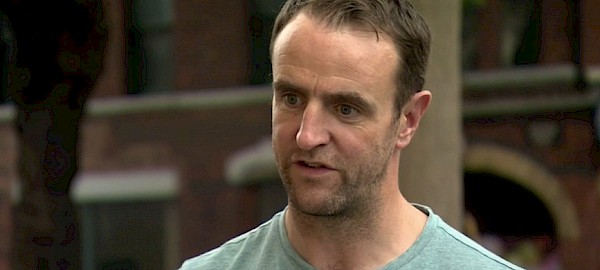 SDLP Social Justice Spokesperson Mark H Durkan has called for a tailored recovery package for the Sport Sector to mitigate the damage of COVID-19.
His comments follow evidence heard at this week's Communities Committee from Chief Executive of Sport NI Antoinette McKeown.
She estimated £2 million additional funding was required to assist clubs in financial distress.
Said the Foyle MLA: "It is clear current financial support packages, while well intentioned and gratefully received, do not go far enough.
"And the support schemes afforded to the Sport Sector have not been without their flaws.
"Evidently, the £500,000 Emergency Fund was nowhere near enough to meet demand, closing just three days after its launch.
"This demand was not unforeseen and the anticipated additional funding from the Department never came to fruition.
"As a result, too many sporting clubs and organisations across the North have fallen through the cracks.
"This compounded by the inability to generate income through the usual channels, from competitions to fundraising campaigns, puts the future of our Sport Sector in real jeopardy.
"The sporting fraternity have been a lifeline in our communities throughout this crisis.
"It is important to note the role they have played and will continue to play as we emerge into the recovery period, in terms of helping people reintegrate into the new normal.
"The myriad of positive aspects sport brings not just to the North's economy but to people's physical and mental health, will be crucial in the weeks and months ahead.
"The Executive must now intervene to ensure the survival of our beloved sporting clubs and organisations.
"They need to work in conjunction with Sports NI to determine how much funding is required to address the immediate needs of some 4,000 clubs across the North as well as establishing a critical long-term recovery plan to save the Sport Sector from collapse."
Tags: