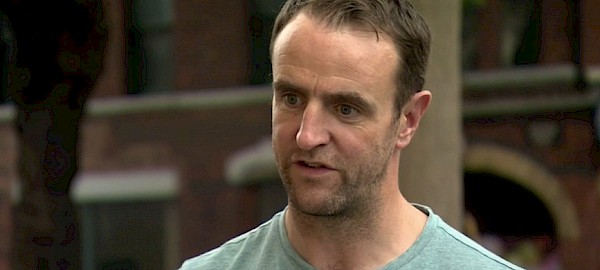 SDLP Social Justice Spokesperson Mark H Durkan MLA has said that the charity sector in the North is being treated with contempt as charities still have not received any support from the Department for Communities to help them through the Covid19 pandemic.
Said the Foyle MLA: "Charities play a vital role across the North and indeed further afield, supporting some of our most vulnerable people.
"They provide support to those who, in many cases, Government has failed – people in severe poverty, people with physical and mental health conditions, people on the margins of society.
"Now Government is failing these charities themselves. Charities whose fundraising abilities have been decimated due to the current situation, the same situation that has seen demand for their vital services go through the roof.
"There is over £15m that came over to Minister Hargey's department from the British Government more than seven weeks ago, specifically to support charities but she is still sitting on it while charities flounder, jobs are lost and vital services are at real risk of completely disappearing.
"I have raised this issue with Minister Hargey on numerous occasions but she has failed to provide clarity or reassurance for charities.
"I do appreciate the need for any assistance scheme to be carefully designed to optimise its impact but I think we have moved beyond the design stage, into the dithering stage at this point.
"It is simply not good enough.
"The sector warned today that lives could be lost as a result of this inaction.
"What is the reason for this lengthy delay?"
"If Minister Hargey is serious about supporting charities and the vulnerable people who depend on them, she really needs to act now."
Tags: