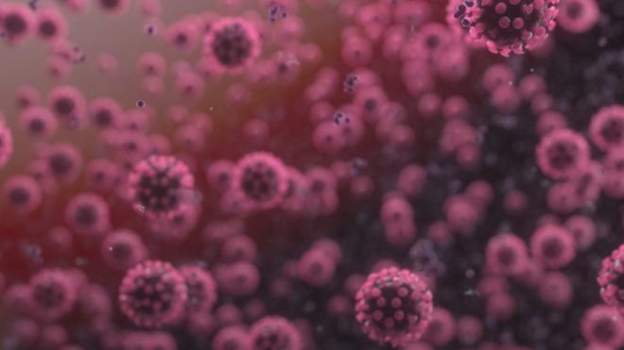 THERE have been a further two Coronavirus-related deaths in the North of Ireland in the past 24 hours, according to the Department of Health.
The total now stands at 516, which are mostly hospital deaths.
Today's update shows 60,305 tests have now been carried out here.
A total of 4,663 people have tested positive for COVID-19, which is an increase of 26 since yesterday.
Yesterday was the first day no new deaths were reported here since March 18.
Six hundred and ten people are currently hospitalised in the North of Ireland with confirmed or suspected Coronavirus.
Latest figures from the Department of Health show eight patients are being treated in intensive care units.
There are currently 67 active COVID-19 care home outbreaks.
Forty eight care home outbreaks have been resolved, the figures show.
Figures out last Friday from the NI Statistics and Research Agency showed that 27 people have died in the Derry City and Strabane District Council area since March from Coronavirus.
Tags: