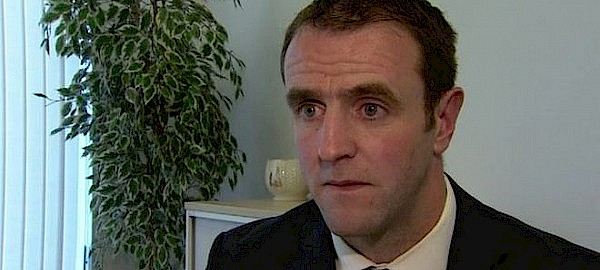 SDLP Social Justice Spokesperson Mark H Durkan has urged the Department for Communities to develop a robust support action plan following a 90% increase in unemployment here.
Mr Durkan warned the North is headed toward an even higher rise in welfare claims, which the Department must be fully prepared for.
Said the Foyle MLA: "As society prepares for life after lockdown we must also be setting our sights towards the post-furlough period.
"There is an urgent need for a recovery plan in preparation for the predicted rise in welfare claims.
"With the startling statistic of a 90% increase in unemployment here, the sad likelihood, if not reality, is that we will see perhaps even more dramatic increases in the number of people seeking welfare support.
"We have already witnessed an exponential rise in Universal Credit claims since the outbreak of Covid-19 and the fact many workers currently furloughed may not have a job to return to, must also be considered.
"Both the Department for Communities and Department for Economy must have contingency plans in place to cope with the rise in demand, so we can best navigate the financial fallout of this pandemic.
"There is much work to be done to ensure people can continue accessing much needed support as we emerge from this crisis.
"The post-COVID landscape is one nobody could have envisioned and one that requires a strengthened welfare system.
"Again, it underscores the critical need for a Universal Basic Income to provide security in the face of wider economic insecurity.
"The Executive must act now to mitigate the long-term damage of this health emergency.
"That begins with ensuring our welfare system is fully equipped to safeguard the needs of the people," added Mr Durkan.
Tags: