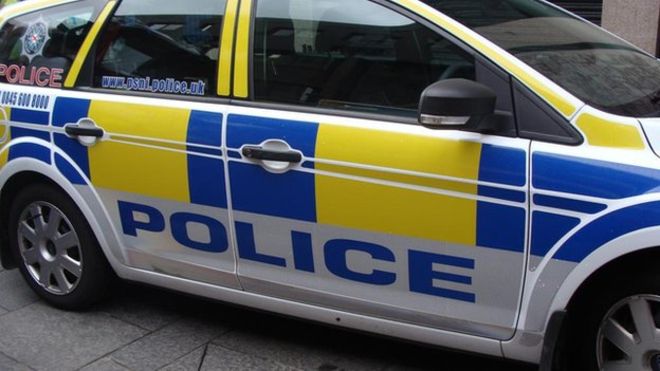 POLICE were shocked to find a motorist three-and-half times the drink-drive limit yesterday.
He was detained after police were alerted by hawk-eyed members of the public.
Police say his selfish actions could have caused a serious collision which would put pressure on the NHS which is currently busy with the Coronavirus outbreak.
PSNI Foyle say: "Police in Strabane would like to thank the alert members of the public who contacted us in relation to a vehicle possibly being driven by a drink driver in the Moorlough area on Sunday afternoon.
"Thankfully we promptly located the vehicle and subsequently arrested the driver for driving whilst unfit.
"The driver turned out to be over 3.5 times above the legal limit and will explain his actions to a judge in the near future.
"Whist on the topic of road traffic issues, we all know our roads are so much quieter at the minute. Unfortunately we have noticed an increase in speed on our roads over the past week.
"The message is simple…please slow down and save lives!!
"As you are all too aware our colleagues in the NHS are incredibly busy at present and don't need serious road traffic collisions on top of their work loads."
Tags: