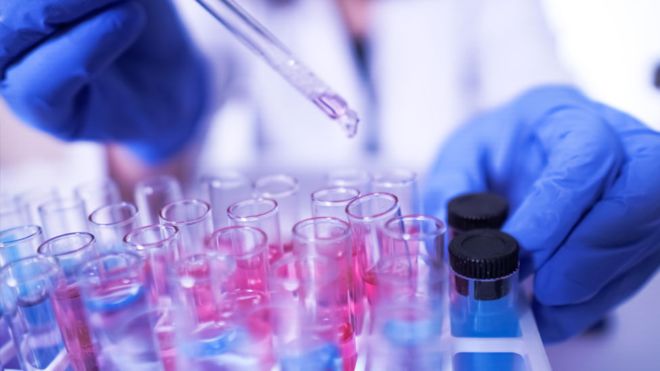 THE Public Health Agency has announced that six more people have died as a result of Covid-19 in the North of Ireland.
There were also 86 new confirmed cases of the virus here as of Sunday morning.
It is by far the biggest single day increase since the outbreak of Coronavirus, far surpassing the 49 cases confirmed on Saturday.
The death toll in the North of Ireland now stands at 21.
From yesterday 742 people were tested for Covid-19. The number of confirmed cases has now risen to 410.
Covid-19 related deaths in the UK rose from 1,019 to 1,228 on Sunday, an increase of 209, the second biggest day-on-day rise in the number of deaths since the outbreak began.
The worldwide death toll from Coronavirus has topped 30,000.
The main epicentre for the killer virus is now New York.
Across the state, at least 52,000 people had tested positive as of Saturday – more than one third of the cases across the country.
At least 728 people have died, 672 of them within New York City.
From 11 pm on Saturday new rules came into force in the North of Ireland aiming to halt the spread of Covid-19.
The public is being urged to stay at home and only go out for essential groceries and medical supplies and and work at home if possible.
People should not gather in groups of more than two, no social or family gatherings and only go out once a day for exercise.
Tags: