The Class Act Singers performed their song, 'Mary Did You Know' which qualified them for the last five of the televised BBC Young Choir of the Year 2020.
The competition is hosted by Songs of Praise.

Class Act Singers will perform on Saturday, March 21.
Recordings take place between 2 30 pm and 6 30 pm at the Butterworth Hall, Warwick Arts Centre in Coventry.
We wish Class Act Singers all the best for the competition.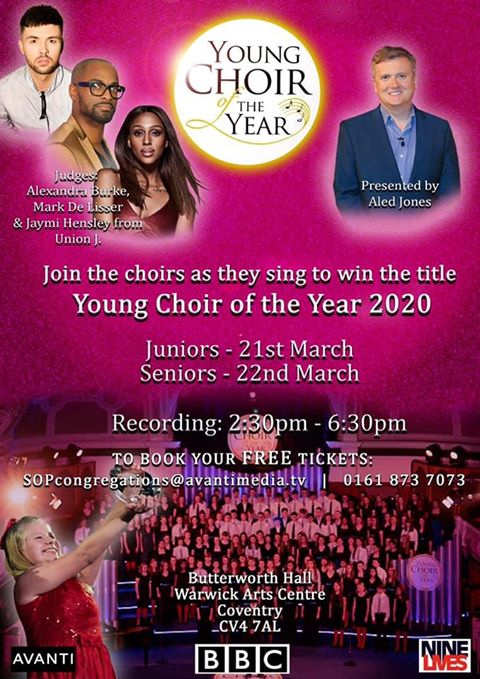 Tags:
A THEATRE group from Strabane has taken a step being crowned UK young choral singers of the year.