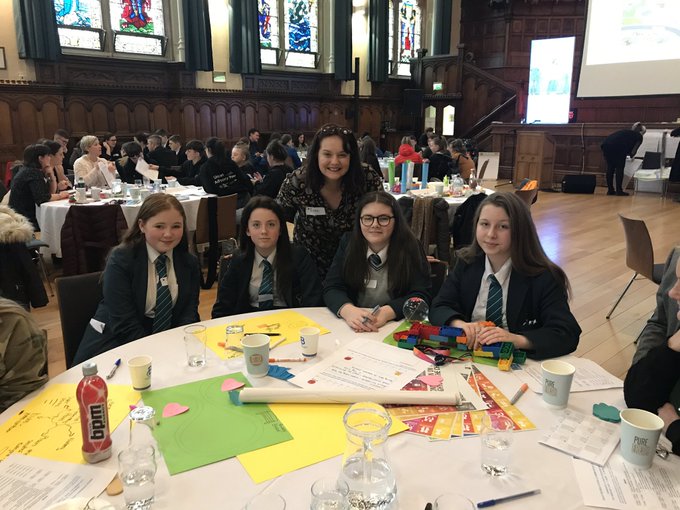 LOCAL young people have taken part in two Unicef UK facilitated events at the Guildhall to allow them to discuss how their rights can be embedded into public services.
A Discovery Evening on Thursday February 6th and a Unicef Community and Youth Discovery Day on Friday February 7th were delivered through a Unicef partnership with Council, Western Health and Social Care Trust, the Education Authority and the Community and Voluntary Sector.
The work forms part of the Council area's journey to achieve internationally recognised Unicef Child Friendly Community status.
In advance of the event children and young people aged 4-18 from across the District took part in remote consultations to ensure all their views are represented.
The children and young people have explored what it feels like to grow up in Derry City and Strabane, talking about things like places to play, meeting friends, being healthy and feeling safe.
These conversations are guided by the United Nations Convention on the Rights of the Child (UNCRC) and form the basis of the Child Rights based approach, a commitment within the Inclusive Strategic Growth Plan.
The information collected during the discovery phase will be used to shape the 2-3 year action plan to make the vision of a Child Friendly Community a reality.
The Unicef Youth Advisory Panel have taken a leading role, identifying key stakeholders to help make young people's vision for the future a reality, analysing the remote consultation responses, presenting and co-facilitating at the sessions.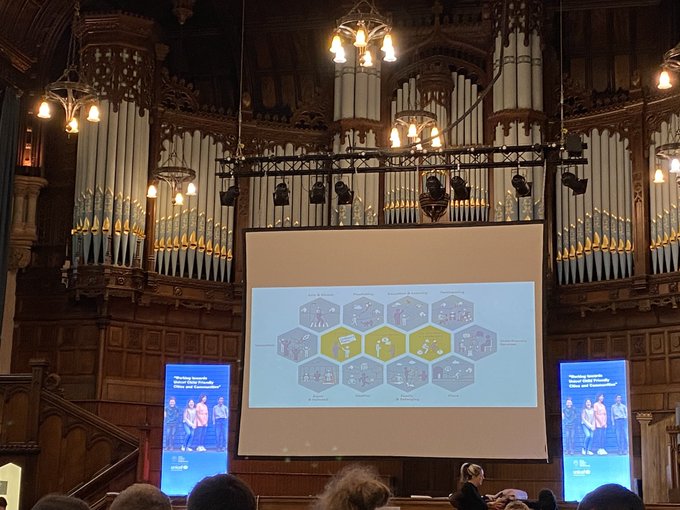 The Youth Advisory Panel are aged 13-24, supporting Council, the Western Health and Social Care Trust and community and voluntary sector partners to improve our community and services so they are more child friendly.
Mayor of Derry City and Strabane District Council, Councillor Michaela Boyle, attended the event and thanked the young people in attendance for their useful and honest contribution.
"Child Friendly Communities aim to create cities and communities where all children have a meaningful say in and truly benefit from the local decisions, services and spaces that shape their lives," she explained.
"With expert training and guidance from Unicef UK, the partnership sees politicians, staff and volunteers turning to children's rights – as set out in the United Nations Convention on the Rights of the Child – to guide decisions that affect children and young people.
"Ongoing work has been taking place at a local level and a range of youth and adult stakeholders have already been involved in remote consultation.
"This event allowed children and young people to have an input into the decisions that affect them – from major policies, to decisions around the care they receive."
Naomi Danquah, Unicef UK's Director of Child Friendly Cities & Communities, added: "It was wonderful to see so many children and young people join and contribute to this Discovery Day.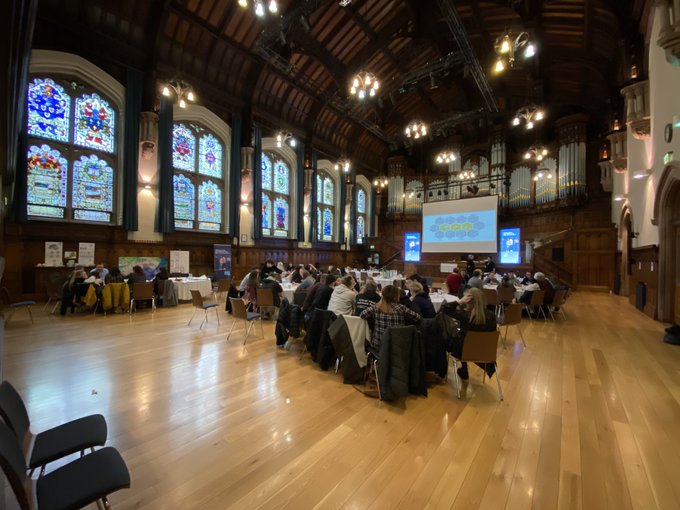 "As a result of their active participation, the action plan will be informed by their ideas and experiences, which will support the City and District in their work towards providing better outcomes for the whole community."
Those in attendance also learned more about children's rights locally, nationally and globally.
For further information on Derry and Strabane's bid for Unicef Child Friendly Status contact youth@derrystrabane.com.
Tags: