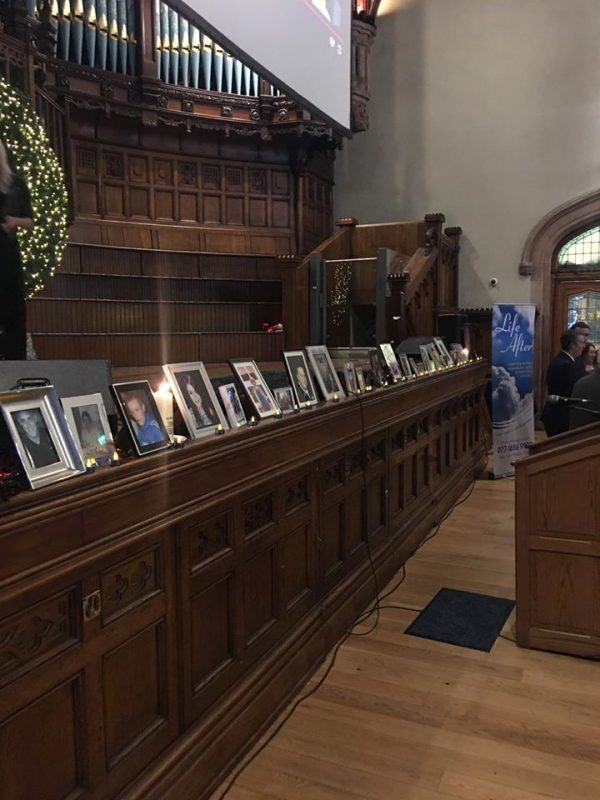 A service was held last night in Derry for those who lost loved ones through death on the roads in the city.
The Life After service of Remembrance and Celebration was held in the Guildhall.
Members of the emergency services – ambulance, police and fire service – who are are among the first at the scenes of accidents attended.
PSNI Foyle say on its Facebook page: "For those many families affected by a loss on our roads it never gets any easier.
"This Christmas they have an empty seat at their table,
"So tonight, tomorrow or the next day when you think it's ok to use your mobile phone when driving, to have a drink and drive, to speed or to drive when you're tired or distracted think about those families, think about the impact your driving could have on their family or on your own.
"Too many people are lost on our roads every year.
"Let's stop this!"
Tags: